IGN has recently conducted an interview with the co-director of Kingdom Hearts Melody of Memory, Masanobu Suzui! This interview segment released by IGN is more of a compilation of info rather than the standard fare of questions and answers being shown. 
One of the main takeaways from this interview is that Theatrhytm Dragon Quest served to act as the catalyst for the concept of Kingdom Hearts Melody of Memory. Nomura was against the idea at first but eventually came around to it, with Disney themselves supporting the idea!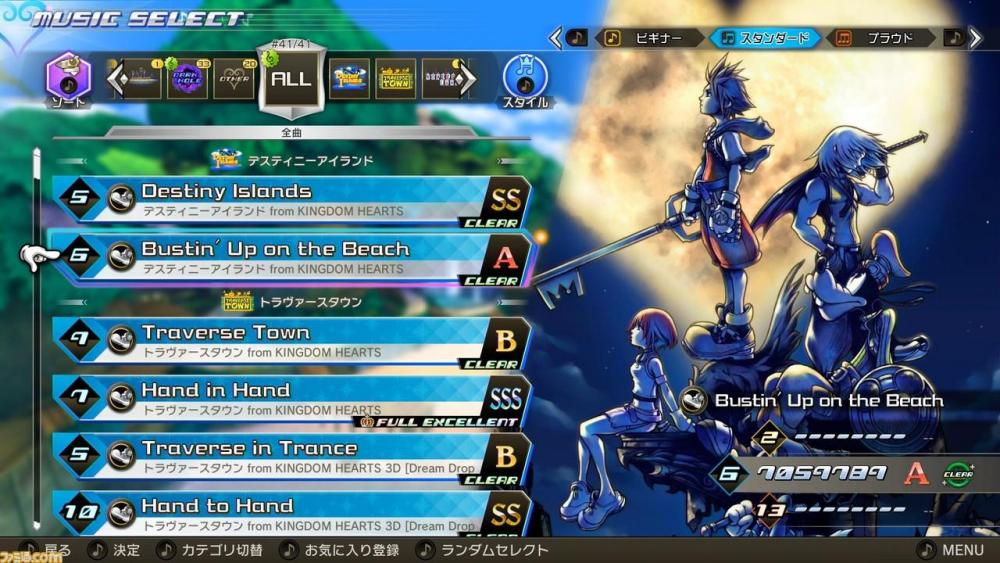 Versus mode is also briefly discussed with the 'Tricks' functionality being described. You can use Tricks to aid yourself and interrupt the opposing player. You can use one Trick at the start of a track, but can then use two concurrently by the track's end. Winners get two collectible cards while the losers only get one. 
Once again, you can view the interview on IGN's page, here.
What are your thoughts on this brief, yet insightful interview from IGN? Let us know in the comments below!