Kingdom Hearts Melody of Memory has been updated to version 1.03! This update is 82.51 megabytes large on PlayStation 4.
The update notes simply state that "Various issues have been fixed" which is identical to the update notes for version 1.01.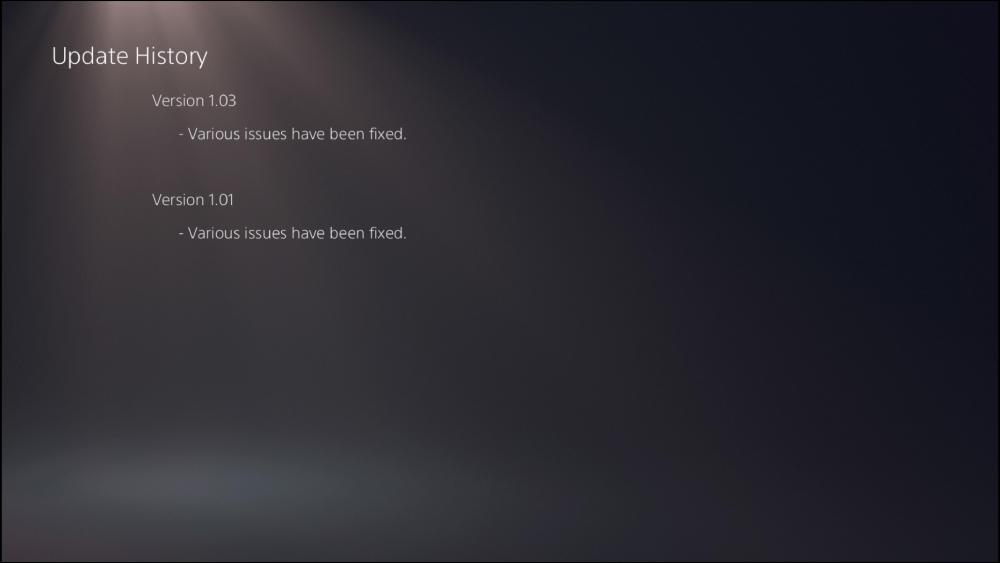 While it is always nice to see a Kingdom Hearts title get updated, the lack of specifications for this update leave much to be desired. Online functionality remains identical with no way to choose specific players to play against much to many players' dismay. Hopefully Square Enix will implement the highly requested online improvements that players have been hoping for.