Today marks the beginning of SDCC which will be running from 19th-22nd July. SDCC has already shown love to Kingdom Hearts by showing off recently announced Bring Arts and the playable Kingdom Hearts III demo being present.
The reveals don't end there; Square Enix Merchandise have shown off 2 new Bring Arts - Cloud Strife Another Form and Sephiroth Another Form (These names are subject to change). Although they are technically Final Fantasy Bring Arts, these new variants are adorned with their Kingdom Hearts attire. You can check both of these out below: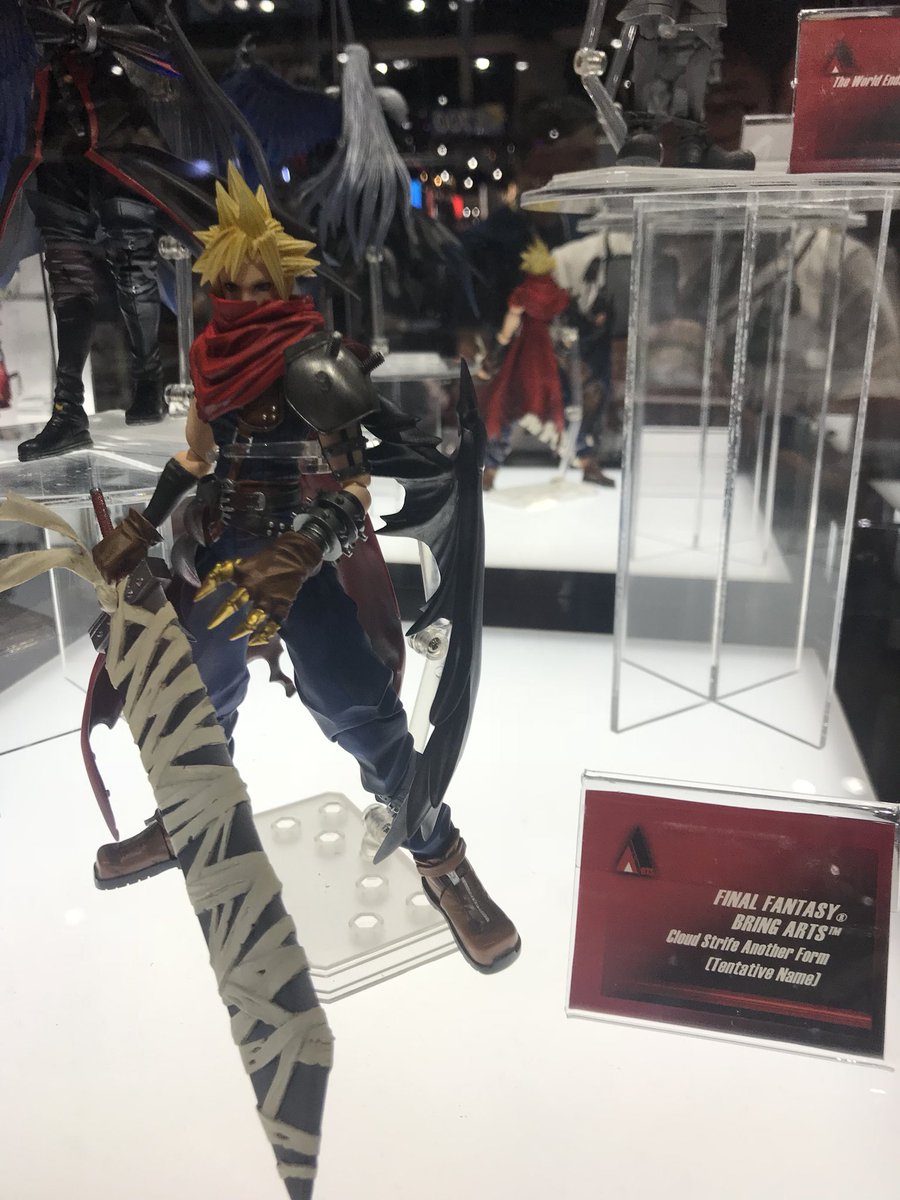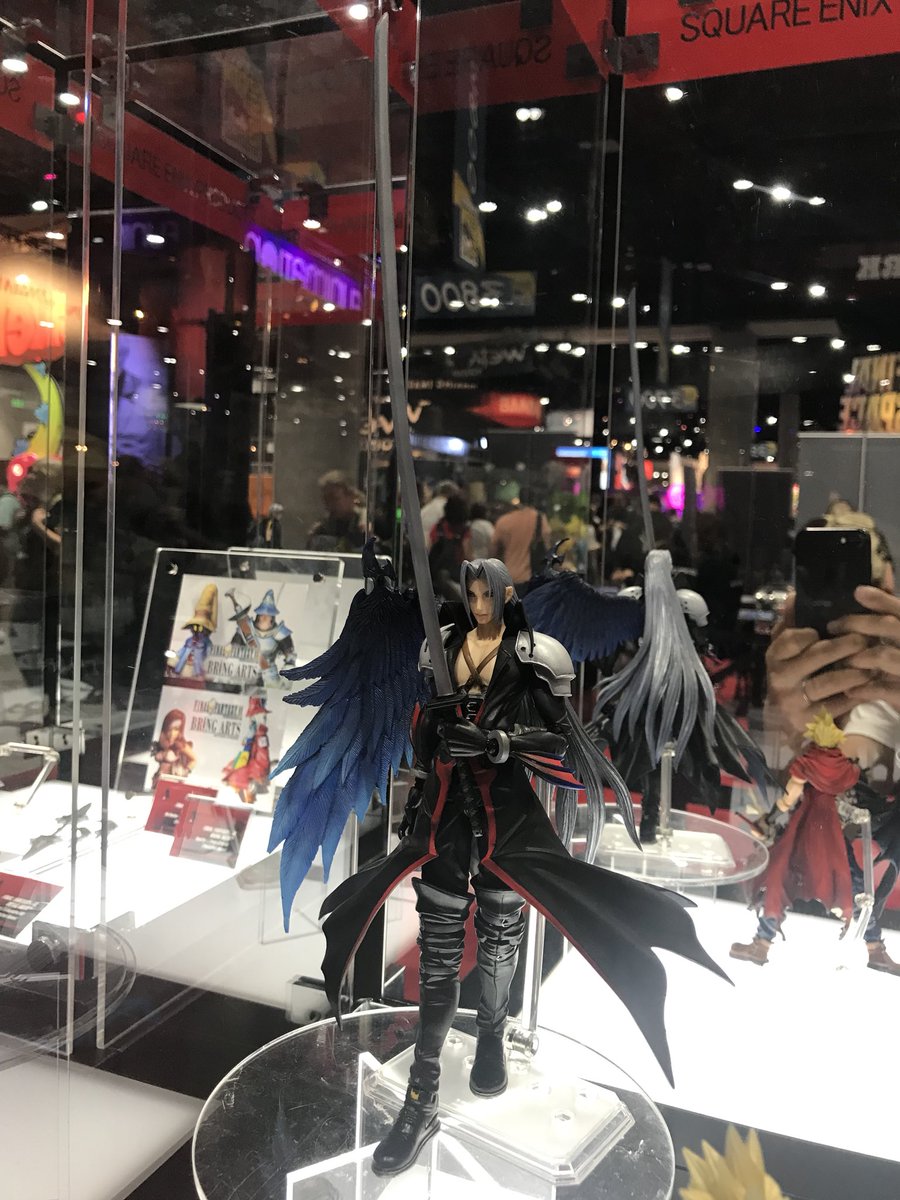 This isn't the only news of Kingdom Hearts in a Final Fantasy setting; in a recent data mine by Reddit user u/DeathChaos25, many new and/or unused files were found. This was then elaborated on by r/Dissidia moderator u/Tanuji who stated that Kingdom Hearts Cloud and Kingdom Hearts Squall both had outfits in the code.
Although it's uncertain whether we will see these costumes come to fruition in DFFNT, it's definitely nice to see Kingdom Hearts pushing it's way into other Square Enix titles.
What do you think of the new information? Are you going to get any of the new Bring Arts when they release? Let us know in the comments below!