Playstation's next State of Play, a 20 minute video showcasing Playstation news, is set to air on Tuesday at 1:00PM PT, and 4:00PM ET. The only definitive showing we know of so far is The Last of Us Part 2 thanks to a tweet from the Naughty Dog Twitter account.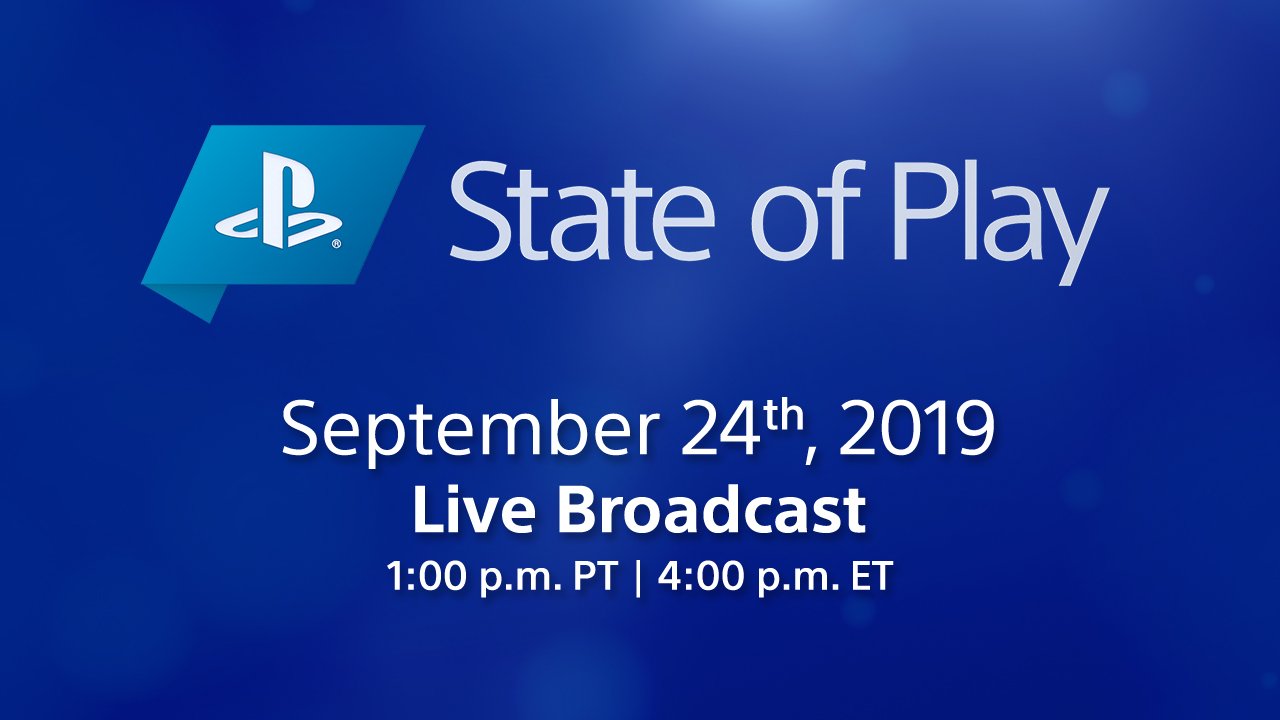 The last State of Play shocked everyone with more news of Final Fantasy VII Remake, so Square already has positive history with this event. It's possible that there might be another Square title or two shown off at this upcoming State of Play. More news on Final Fantasy VII Remake perhaps, or something else entirely? 
As for non Square titles, Ghost of Tsushima is one that many fans are clamoring for due to its lack of presence since its initial reveal. There also might be news relating to Sony's recent acquisition of Insomniac Games. Since Sony skipped E3 this year, and the last State of Play aired in May, Sony could reveal a number of surprising titles and developments.
While Kingdom Hearts making an appearance at this State of Play is pretty unlikely, anything can happen! 
What are you hoping for from this upcoming State of Play?
The State of Play will be streamed on Sony's Twitter, Youtube, Facebook, and Twitch.