Utada Hikaru - the artist known for her work on the Kingdom Hearts theme songs, will be performing the Kingdom Hearts III theme song "Chikai" for the first time at MUSIC STATION ultra FES 2018.
This has been confirmed by her management, @Hikki_Staff on Twitter. MUSIC STATION Ultra FES is an annual even hosted by TV Asahi's "MUSIC STATION" which showcases Japan's biggest performers newest releases and will air September 17th.
As well as performing "Chikai", Utada-san will also be discussing her new album "Hatsukoi" and reminiscing over her 20 year music career with presenter Tomori-san.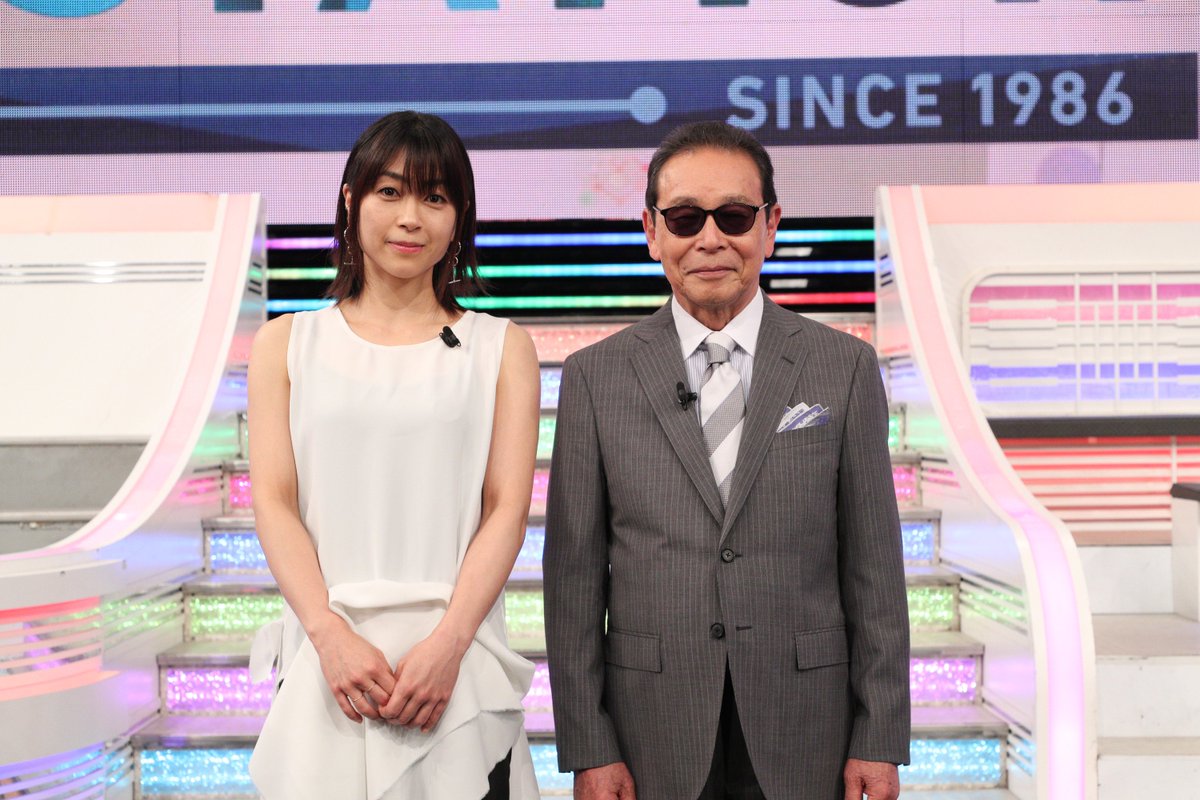 [uPDATE]: You can watch Utada's performance at MUSIC STATION Ultra FES here.
Are you excited to hear "Chikai" performed live for the first time? Let us know in the comments below!