Content Count

109

Avg. Content Per Day

0

Joined

Last visited
About Me
This is a summary of my OBSESSION
GGDude00, reporting for duty!!
Call me whatever you want, your choice

Kingdom Hearts has been an obsession of mine, mostly because of how I'm a serious-@$$ shipper for Sora and Kairi (SoKai trash). And as of now, the upcoming game Overwatch is starting to become my second obsession because of its awesome memorable characters, along with their own weapons, powers, and abilities. 
Also, I'm writing about two fanfic stories. One involving Kingdom Hearts, the other involving a crossover between Kingdom Hearts and Overwatch (they're not horrible, I swear). 
I like to make unique and unusual (non-cliche) character concepts, which sometimes encourages me to make a story about them. Because of that, I have about... four different story concepts to think about writing up and publishing. I'm even trying to achieve my goal of being a good illustrator so that I can draw out what I'm thinking about. 
Favorite Hobbies:
Video Games
Music
Playing Guitar
Writing Stories
Boxing
Basketball
Favorite Foods:
Spicy Foods
Fried Chicken
Rice
Chinese Food
Sushi
Ice Cream
Favorite Movies:
Most Disney Animated Films
Kung Fu Panda Trilogy
Titanic
Forrest Gump
The Dark Knight Trilogy
Flashpoint Paradox
Ip Man Movies
Equilibrium
Favorite Shows:
Red vs Blue
RWBY
The Flash
Gotham
That 70's Show
Drake & Josh
Brooklyn Nine Nine
Durarara!!
Favorite Video Games (Other than Kingdom Hearts & Overwatch):
Fighting
Marvel VS Capcom series
Super Smash Bros. series
RPG
Final Fantasy series
Skyrim
FPS
TPS
Hack n' Slash
Devil May Cry series w/o 2 & Reboot
Bayonetta series
Other
Jet Set Radio series
Hover: Revolt of Gamers
Dead Space 2
Metal Gear Solid series
Kirby series
Favorite Characters:
Sora
Kairi
Riku
Axel
King Mickey
Aqua
Terra
Xion
Vanitas
Tracer (Overwatch)
Lucio (Overwatch)
Genji (Overwatch)
Zenyatta (Overwatch)
Reinhardt (Overwatch)
Soldier: 76 (Overwatch)
Hanzo (Overwatch)
McCree (Overwatch)
Reaper (Overwatch)
Cloud Strife
Vincent Valentine
Prompto (FFXV)
Gladiolus (FFXV)
Dante (Devil May Cry)
Bayonetta
Balder (Bayonetta 2)
Excalibur (Warframe)
Rhino (Warframe)
Frost (Warframe)
Volt (Warframe)
Imperius (Diablo 3)
Noob Saibot (Mortal Kombat)
Tri-Borg (Mortal Kombat X)
Arkham Knight (Batman Arkham Series)
Zoom (CW's The Flash)
Current Fanfics:
Chorus of Connections (Kingdom Hearts) - https://www.fanfiction.net/s/11525489/1/Chorus-of-Connections
A New Light of Heroes (Kingdom Hearts X Overwatch) - https://www.fanfiction.net/s/11782623/1/A-New-Light-of-Heroes
Profile/Other Planned Fanfics?
https://www.fanfiction.net/u/5538177/GGDude00
GIFS of Overwatch and Kingdom Hearts characters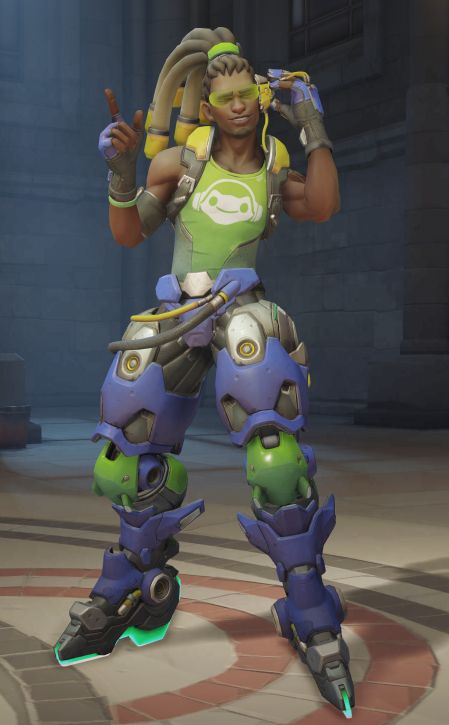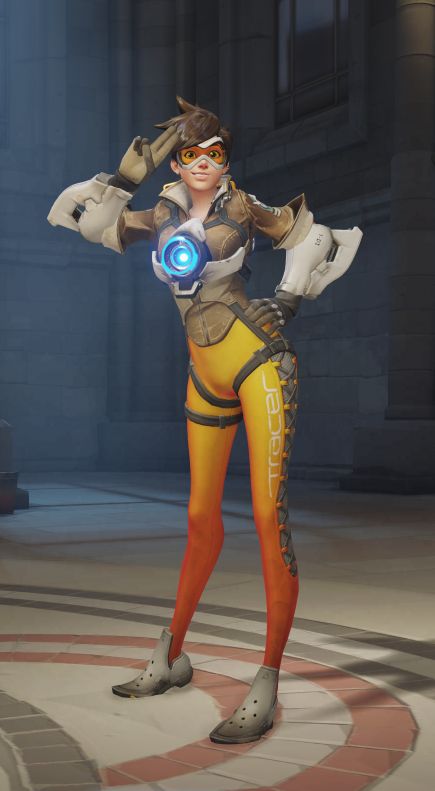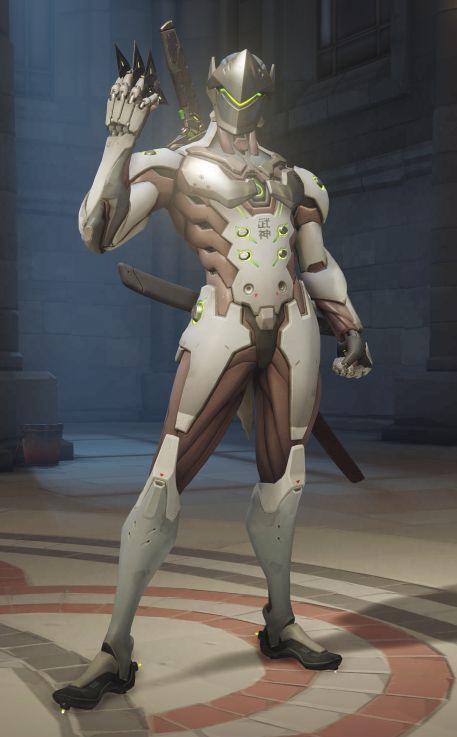 Sora X Kairi
More Overwatch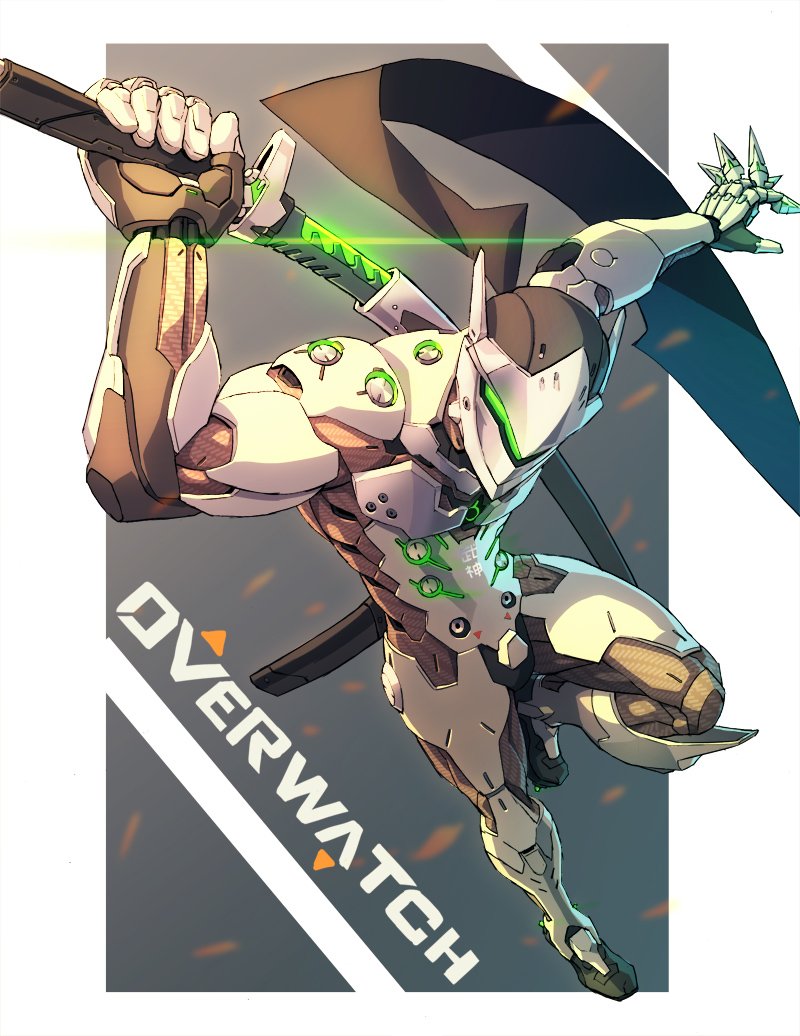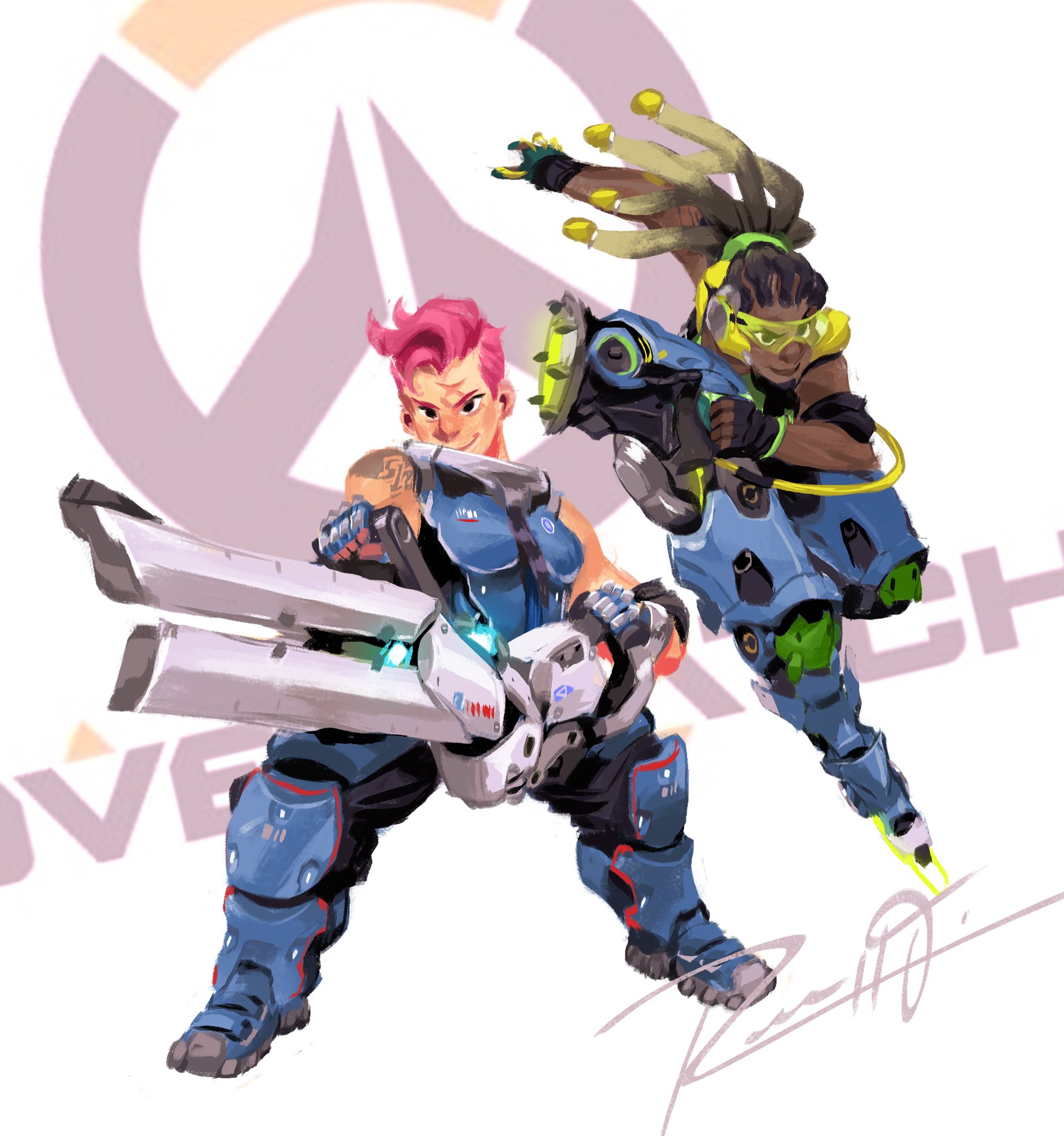 [VIDEO]
[/VIDEO]
[VIDEO]
[/VIDEO]
Not what I expected to find, but they are AWESOME!!