KHUX JP has released the full calendar of what's come in the month of April! This month we also see the celebration of the Global version's 4th anniversary, and the Japanese version will be celebrating that in full blast!
NOTE: All times listed are in Japan Standard Time (JST).
Monthly schedule translated by KH13 team's Ryuji!
April 2nd
Main story update (Preview in image below)
Chip & Dale's birthday event
Countdown event: Global's 4th anniversary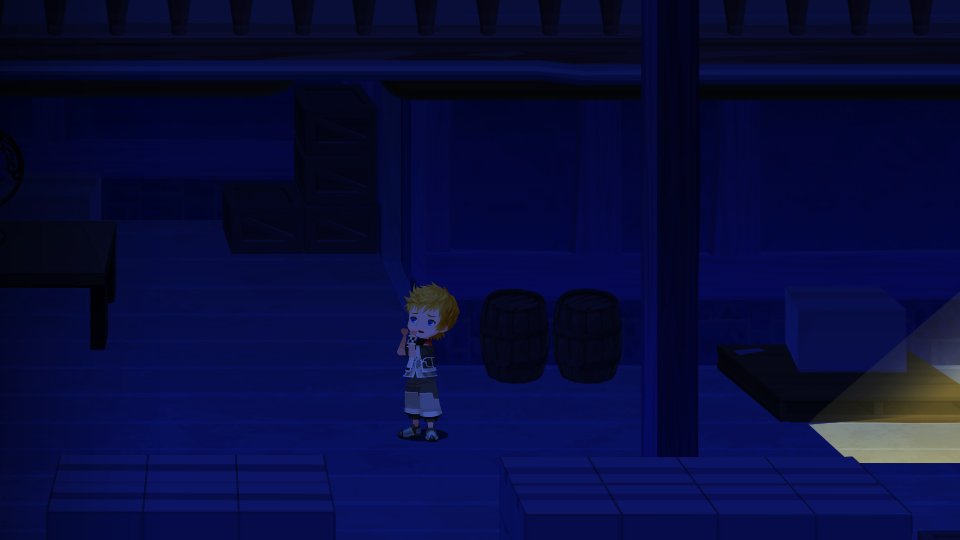 April 4th
Chasm of Challenges update An event where you can get pet parts you might have missed in the past! Keyblade challenge -- use all your Keyblades!
April 7th
Global's 4th anniversary! This will be a huge celebration with Hades Cup, ORG. XIII battle events, quiz events, and much much more! Look forward to it!
April 10th
Union Cross challenge (3 days) Reprinted story event (which event it is remains unknown)
April 11th
Critical mode event!
April 13th
Raid week
April 15th
Huey, Dewey, and Louie's Birthday Event
April 16th
Elimination event. In this one, rewards will be given depending on how many people clear it! 
April 17th
Keyblade Enhancement Event Spring-themed HSC
April 19th
Big Bonus Challenge ORG. XIII battle event (Part 2)
April 25th
The 5th Annual Speed Master Championship begins
April 27th
Time Mission - Defeat the enemies that change depending on the time of day!
April 29th
Union Cross Deluxe Week
Late April
Story Mode Update