According to Popcurated's tweets, Funko is going to release more Kingdom Hearts merchandise, specifically some new Keychains and POP! Vinyls Kingdom Hearts III inspired. The keychains in questions of Sora and Sora Monster Inc. will be released by the end of the year. For the POP! Vinyls of Sora, Donald and Goofy Monster form, however, there are no release date information.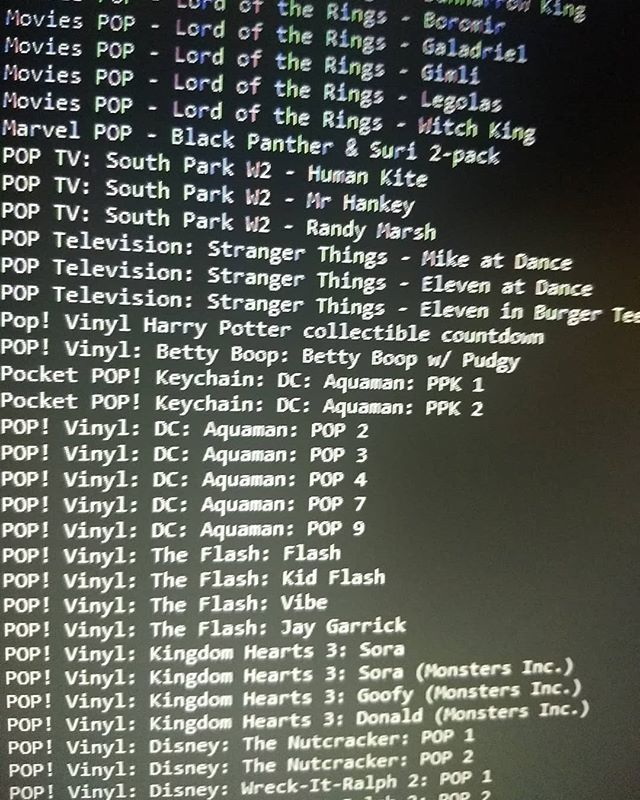 This reinforces and almost confirms the previous rumors concerning Kingdom Hearts III Mickey, Riku, Soldier Heartless, and Vanitas and also Kingdom Hearts III versions of Sora, Donald, Goofy, and "Sora Mons" (most likely being Sora's Monster's Inc. form).
Are you going to buy any of this merchandise as soon as it's available? Let us know in the comments!