The Kingdom Hearts: My Friends Are Ear With Me Earring Set is an officially licensed Disney merchandise which is now available for pre-order. The set will cost $21.99 (USD), and will feature 5 kind of differently shaped earrings, resembling some of the most known symbols from the Kingdom Hearts saga. The estimated shipping time is set for September 2018.
The stocks are limited, and only 6 are available to pre-order.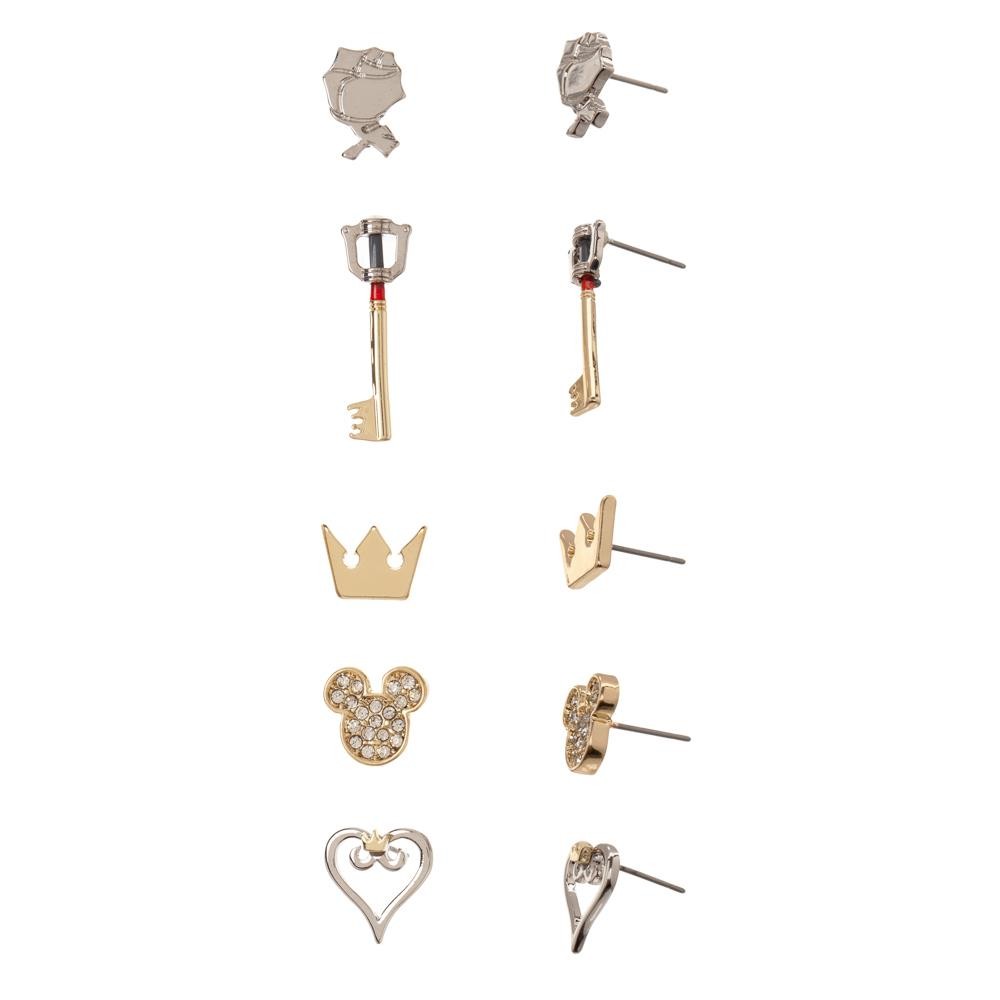 Are you going to preorder this Earring Set? Let us know in the comment section below!