Nogitako46 has tweeted about Tsum Tsum recently announcing the release of two new Kingdom Hearts tsums, Kairi and Aqua! The tsum tsums are set to release on September 22, 2018 at 11:00 JST. The probability of attaining the Kairi and Aqua tsum tsums will be higher on September 22nd - September 25. Aqua and Kairi's special skills are still unknown.

Along with Kairi and Aqua, Sora and Riku will be making a reappearance to the game.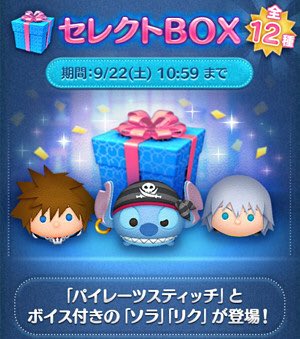 What other tsum tsums would you like to see in the game? Let us know in the comments!