U-TREASURE has announced new Kingdom Hearts jewelry! Scheduled to release on November 9th, 2018 in Japan is U-TREASURE's Paopu Fruit pieces and a Roxas themed bracelet. The Paopu Fruit pieces feature a simple chain, for both the necklace and bracelet, with a gold Paopu Fruit charm. The Paopu Fruit necklace retails for an estimated $113.81 USD (silver) / $570.79 USD (gold) and the Paopu Fruit bracelet retails for $113.81 USD(silver) / $421.51 USD (gold). The Roxas themed bracelet features Roxas' sigil and the Nobody symbol. The Roxas themed bracelet also comes in both silver and gold. The bracelet retails for $189.68 USD (silver) / $1,106 USD (gold). See the pieces down below.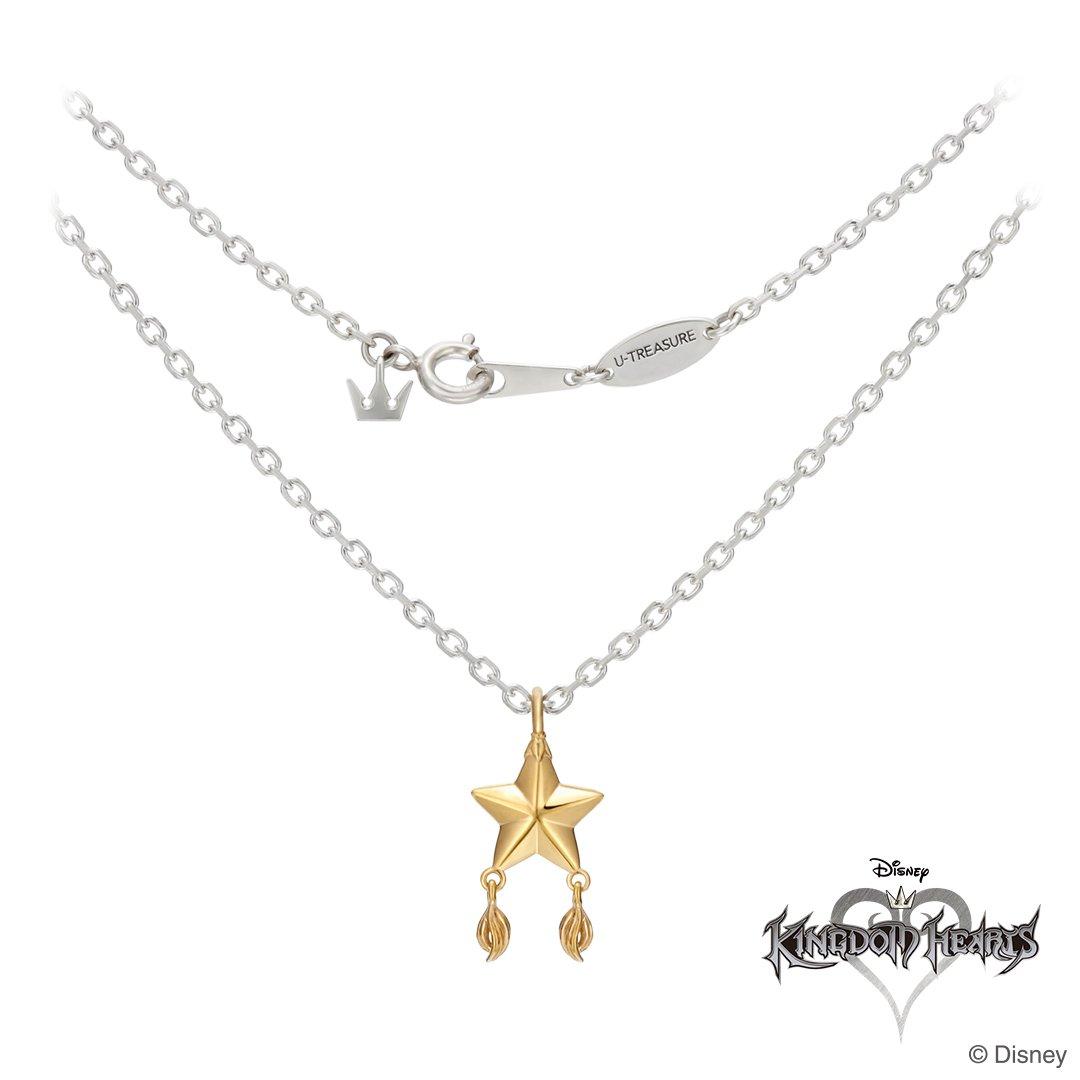 UPDATE[Nov.10, 2018]: Mitanu on twitter, made a post about the U-TREASURE pop-up shop in Shinjuku! In the tweet, was a photograph of the pieces above being featured at the pop-up shop. View the tweet here:
Will you be purchasing any of these pieces? Let us know in the comments!