Nothingness is Eternal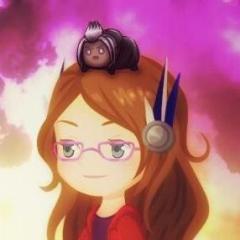 Drew this in honor of Paul St Peter live streaming on Instagram (as of this post). Drew this while waiting for a second session of the livestream yesterday (again as of this post). 
 
Gotta say, one of my most proud pieces I've done thus far. Not much else I can say other than enjoy ? 
Photo Information for Nothingness is Eternal