Square Enix have officially announced the Kairi Wall Sticker Promise artwork! You can pre-order this piece of merchandise for ¥1980 in anticipation of its June 20th, 2020 release!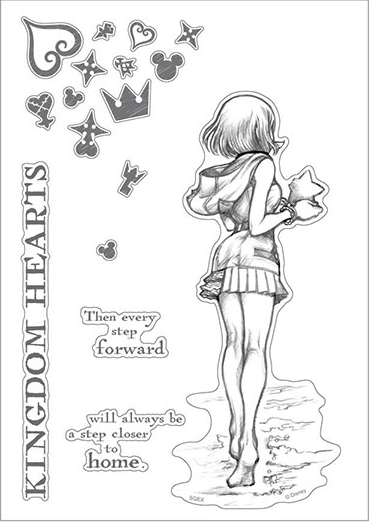 Additionally, this piece accompanies the Sora Wall Sticker Promise artwork that you can also pre-order right now! We covered the Sora Wall Sticker Promise piece during November of last year as well.
Are you planning to purchase either of these Wall Stickers for yourself or another fan you know? Let us know in the comments below! 
Thanks to Churroz for the tip!