From November 8th, 2018 to February 10th, 2019, Disney will be hosting a pop-up exhibition in New York to celebrate Mickey Mouse's 90th birthday! Mickey: The True Original exhibition is 16,000 square-feet and features many different art styles proving Mickey's impact on pop-culture as a 'True Original'. Art pieces by Kingdom Hearts director, Tetsuya Nomura, will be featured at the exhibit!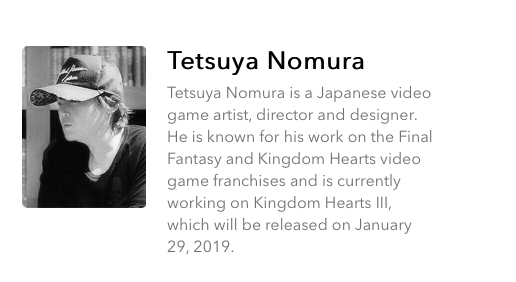 The event will be held at: 60 10th Avenue, New York, NY 10014. Tickets are $38.00 and are purchased by appointment time. Purchase your tickets through the website here! Follow the event with #mickeytrueoriginal on Instagram and Twitter! Our own KH13 News Team member, xionskeyblade, will be attending the Mickey Mouse exhibit on November 16th, 2018! Come by and say hello! 
Will you be going to the Mickey Mouse Exhibition? Let us know in the comments down below!