Young Xehanort and Pirate Sora from Kingdom Hearts III are now available in the global version of LINE Disney Tsum Tsum. Each character is available up until the end of the month. Additionally, from now until January 20th, they can be acquired at an increased drop rate through the game's Lucky Time. 
You can view their skills here.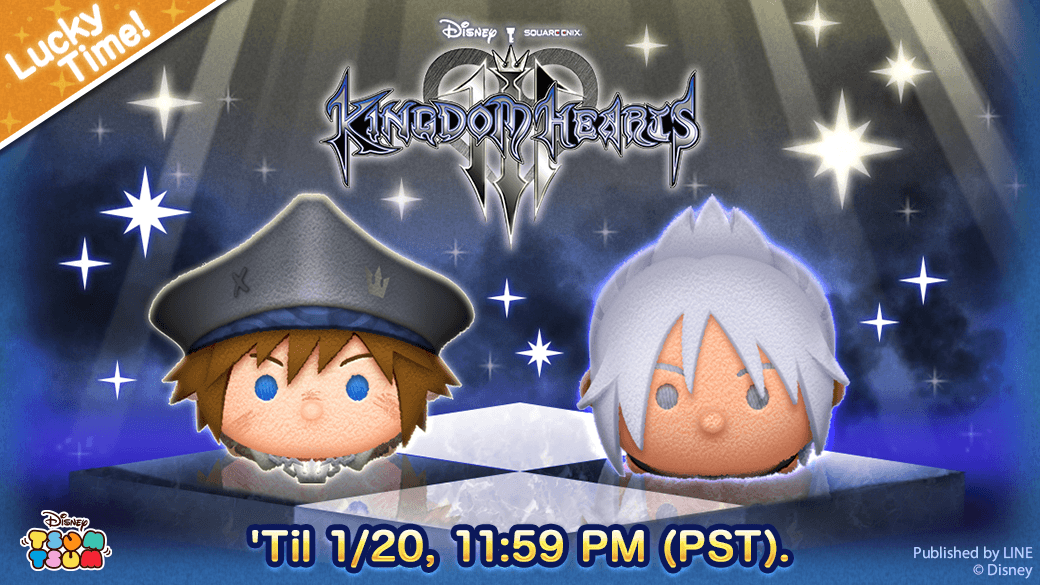 Young Xehanort and Pirate Sora were previously added to the Japanese version of the game back in September of 2020.
Will you LINE Diseny Tsum Tsum players be adding any these two to your in game collection? Let us know in the comments below! 
Thanks to KH13 member @DestinysUnion for the tip!