Chapter 12 for the Kingdom Hearts III manga is now available in English from Yen Press. Reunion can be bought as a digital download from Book Walker, Google Play, iBooks, and Kobo. The issue's price varies from $1.99 for the United States to $2.99 in Canada.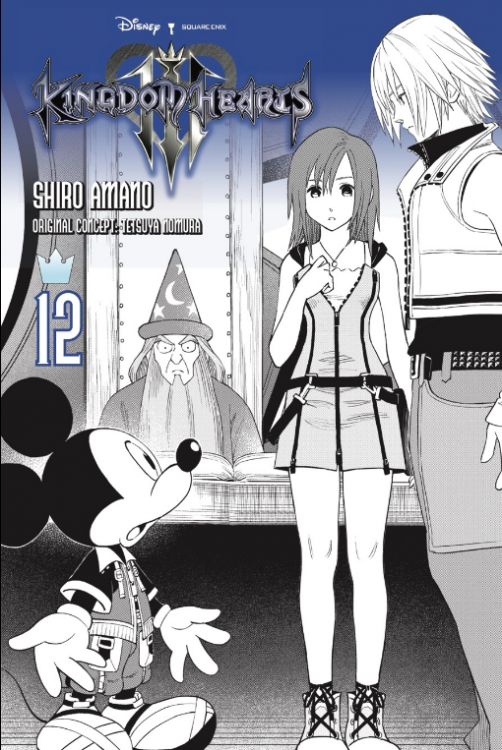 Chapter 12 was released in Japanese on Gangan Online back on September 17th. Chapter 13 is planned to release on Gangan Online in October.
You can also check out the articles for the previous chapters by clicking on the links below!
In addition, Vol. 1 (which contains Chapter 0 thru Chapter 8 ) is available in Japan and will be available in November in English.