Following the reveal of the Sora Nendoroid figure (releasing December 2018), and a tease about more Kingdom Hearts figures coming soon, a Riku Nendoroid has been revealed!
The following picture has been published on the "WONDERFUL HOBBY LIFE FOR YOU!! 28" website gallery, which provides some sneak peaks of figures that will be on display at the Wonder Festival taking place in Chiba, Japan, on July 29, 2018.
Thanks to @churroz for the tip!
UPDATE (July 28, 2018): A new photo of Riku with Soul Eater has also been revealed. You can view it in the gallery below.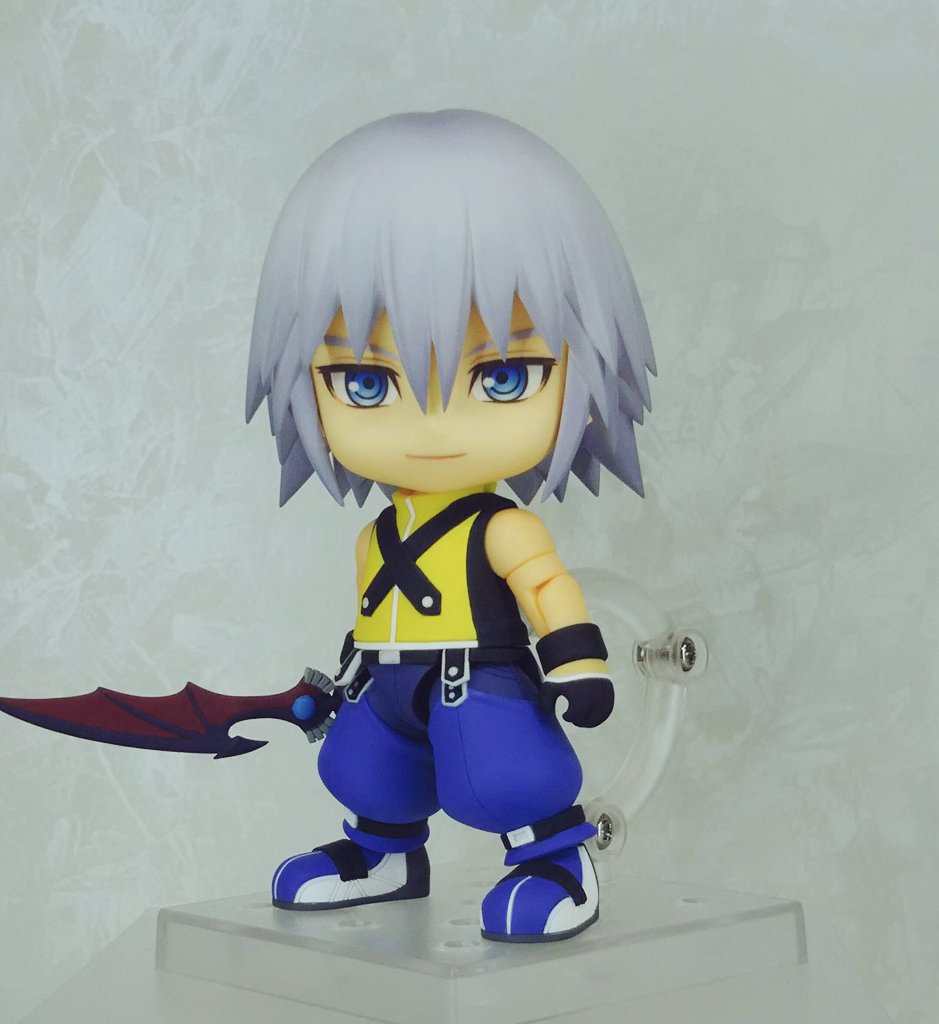 Thanks to @retro_oo for the tip!
Have you pre-ordered the Sora Nendoroid yet? Are you looking to add Riku to your collection? Let us know in the comments!