Yoko Shimomura, the well-renowned music composer of the Kingdom Hearts franchise, was recently interviewed by Hatalabo, a Japanese website made to help inspire others in their careers. In this interview, she talked about how her passion for composing music for the Kingdom Hearts series pushed her into the spotlight. This helped pave the way for her to start working on other Square Enix soundtracks.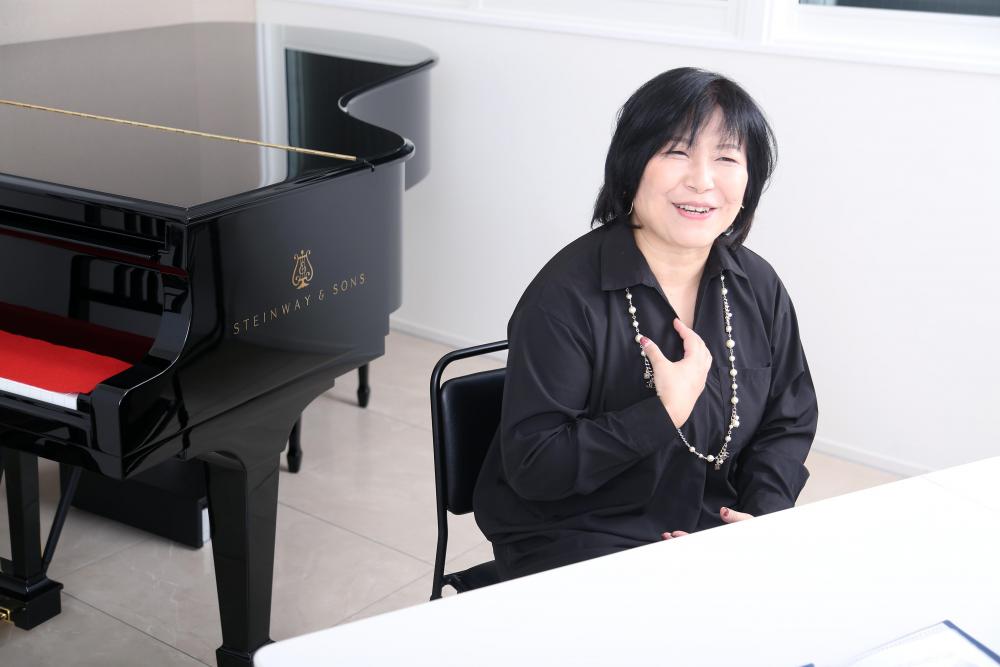 Thanks to KH13's Ryuji for the translation! Part of the interview is below!
Quote

Interviewer: So you joined SQUARE ENIX in 2003, correct?

Shimomura: I'll confess that, at the time, I was thinking of stopping my freelancer worker temporarily to take care of myself. I was pregnant at the time as well so I thought: "No, I cannot work this way. Straining myself will be bad for the baby." I also wasn't very interested with my freelancing job so I wondered if I could become a full-time housewife.

Interviewer: But instead, you ended up finding work for yourself.

Shimomura: I really needed to find time to rest, I thought. But then I got the opportunity to work with SQUARE ENIX. My first work was to compose songs for KINGDOM HEARTS [more specifically, the first game: Kingdom Hearts I]. I could hardly rest. I composed songs until probably about 20 hours before my daughter was born. I stayed up until 4 AM listening and fine tuning the music demos; and then my daughter was about to be born. I dragged my weak feet to the hospital. I took a 2 month break after her birth, and immediately resumed my work after that.

Interviewer: Woah, that must've been really tough!

Shimomura: As you know, composers have a deadline to submit their work for the game. I try to keep a balance between the three things I do: working, creating music and living. During my time at SQUARE ENIX, as I was in my thirties, I took a 3 month break. But even then, I just wanted to create music. At the time, we were transitioning from the Super Famicon [called the Super NES outside Japan] and the PlayStation, so I thought to myself: "Do we have better hardware?"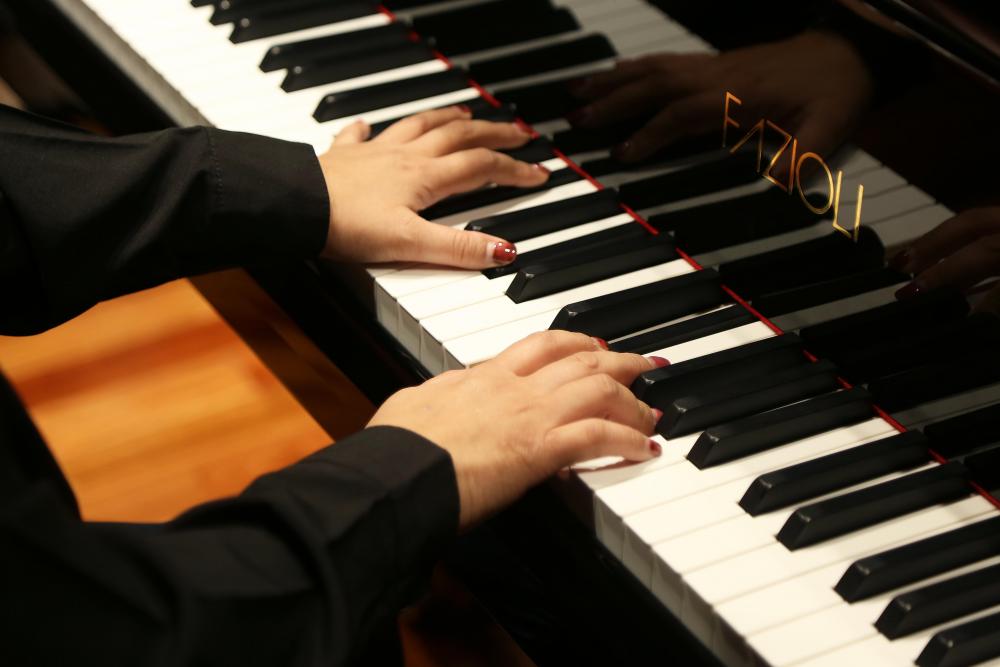 We will provide translations for the rest of the interview later. Be sure to follow KH13 on social media to stay informed!