Gilbert Gottfried, the English voice actor for Iago in the Kingdom Hearts series, has passed away on April 12th, 2022 in Manhatten due to complications with Type 2 myotonic dystrophy. He was 67 years old when he passed.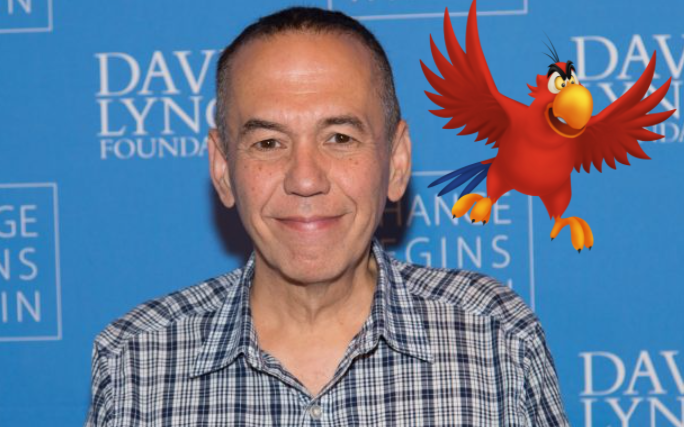 Gilbert Jeremy Gottfried was born on February 28th, 1955 in Brooklyn, New York. He started his acting career in the early 1980's when he appeared in the 6th season of Saturday Night Live. In 1992, he took the role of Jafar's bird servant Iago in Aladdin, and continued to voice him in sequels, media, and video games until his passing. Gottfried voiced Iago in both Kingdom Hearts and Kingdom Hearts II and had archived lines for Kingdom Hearts Chain of Memories as well as Kingdom Hearts 1.5 HD ReMIX and Kingdom Hearts 2.5 HD ReMIX. 
Surviving are his wife Dara and 2 children, Max and Lily. He was preceded to death by his parents and a sister Arlene. 
Rest in Peace, Mr. Gottfried. Thank you for all the laughs (and saving Al in Kingdom Hearts II) and May your Heart Be your Guiding Key.