The official Kingdom Hearts website has been updated with the addition of a new render for Pete. The render shows the character in a menacing pose in comparison to his first render as you can see below.
The first render has since been taken off the website but can be seen here.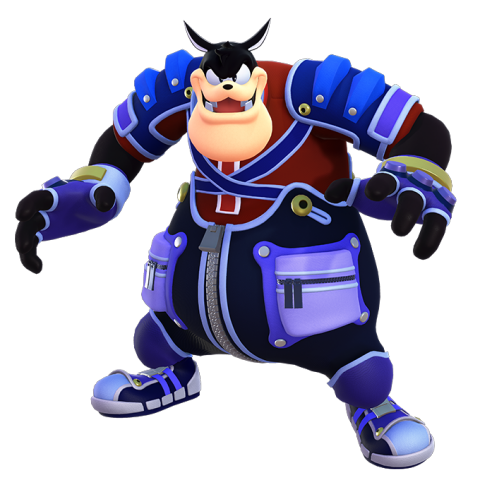 Are you excited to face Pete in Kingdom Hearts III? Let us know in the comments!