We are delighted to reveal that FiGPiN are finally releasing a Kingdom Hearts line! FiGPiN first teased the coming of their line of Kingdom Hearts pins back in April on Instagram. Five months later, we can confirm that the initial set, comprising Kingdom Hearts II Sora, King Mickey, Donald, and Goofy, is set to release in December 2018.
You can see the pictures below: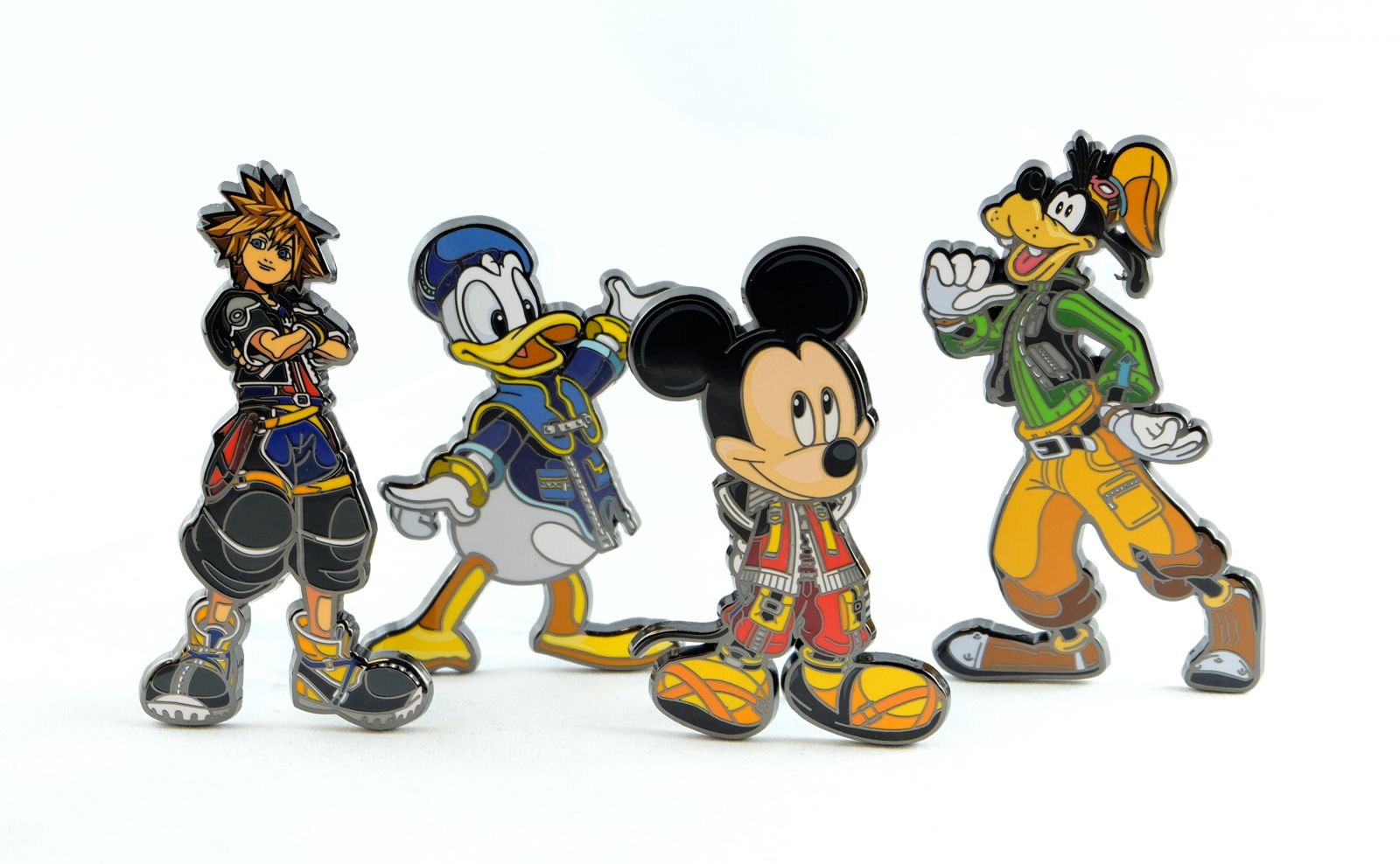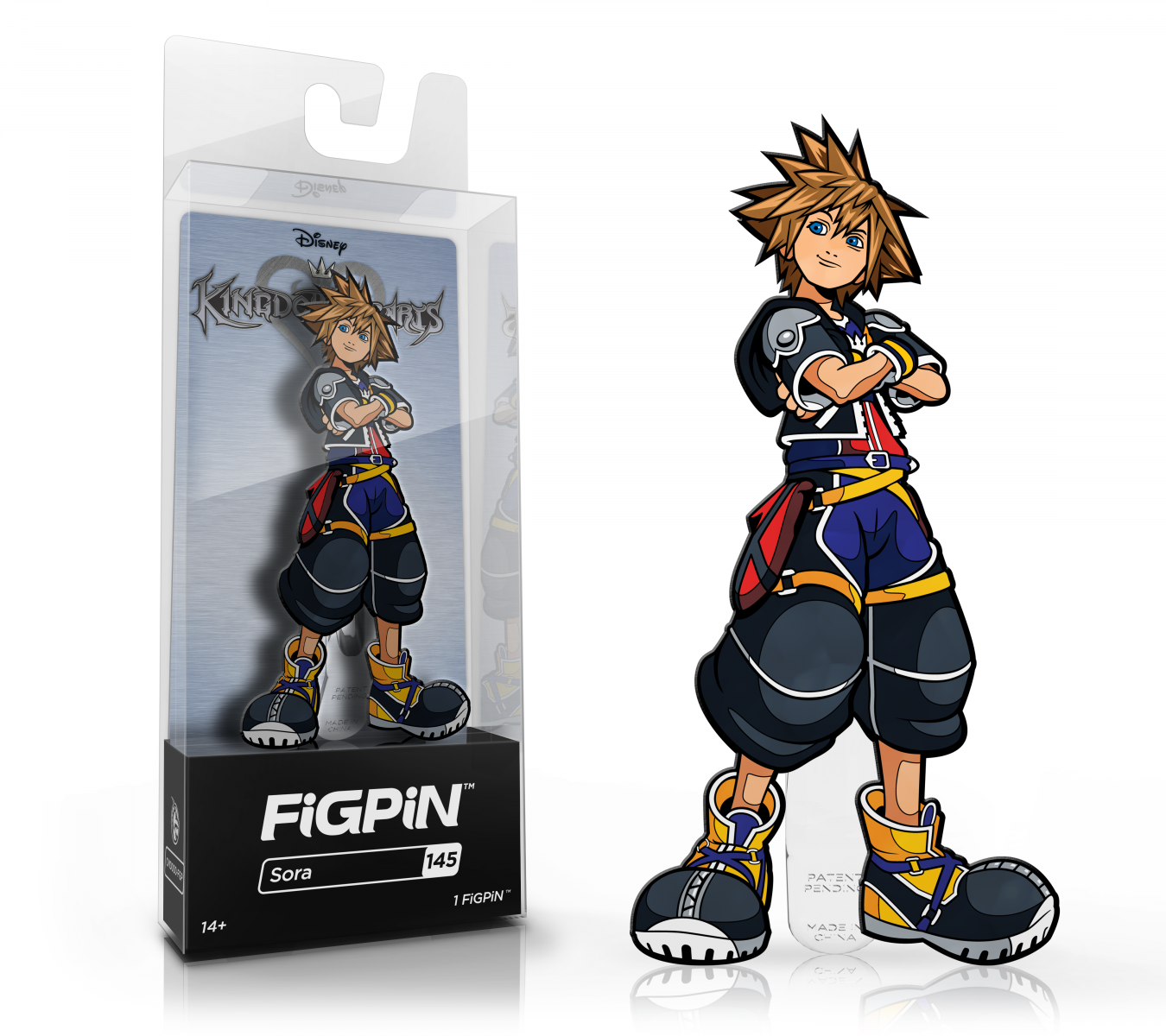 FiGPiN embraces larger-than-life entertainment characters that fans love; captures their essence and honors what makes them special. Through unmatched craftsmanship and thoughtfulness in design, from packaging to the digital experience, FiGPiN provides highly collectible works of art that fans can connect deeply with, at home or on the go.
Each piece comes with a patented kickstand back allowing you to wear it or stand it like your favorite figure. FiGPiNs also have their own unique serial number that allows users to "unlock" the FiGPiN in the phone app to store your FiGPiNs digitally, receive a FiGPiN collector score and earn points through your own story score.
There will be two packaging formats:
GameStop will be selling each of them in a soft plastic case at $9.99;

Other retailers, including Target and Amazon, will make each of them available in hard polycarbonate case packaging, at prices between $12.99 and $14.99.

Will you be purchasing these Kingdom Hearts FiGPiNs? Let us know in the comments!