Square Enix has officially rolled a new update for the Japanese version of Kingdom Hearts HD 1.5 + 2.5 ReMIX. This update, which is 1.02, fixes the damage and gauge problems caused by 60fps in Kingdom Hearts II Final Mix, and has fixed other various defects within the collection.
The update is 235.3 MB big.
You can check out screenshots of the update (in Japanese and English) thanks to @aibo_ac7 and @churroz.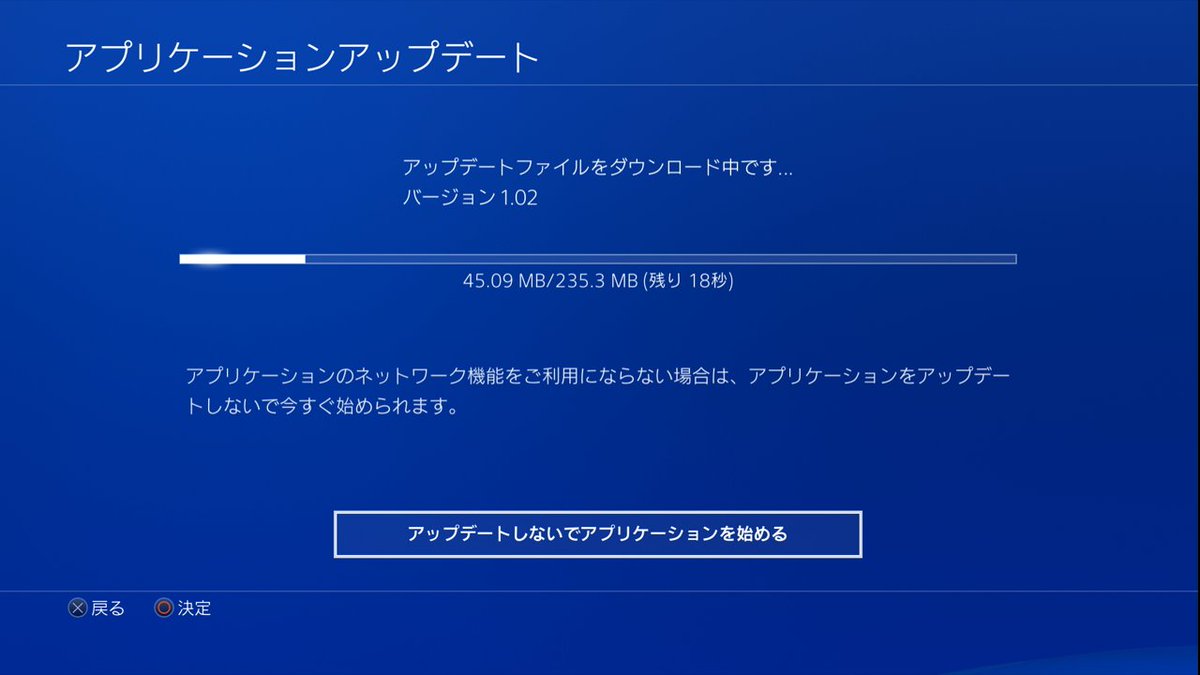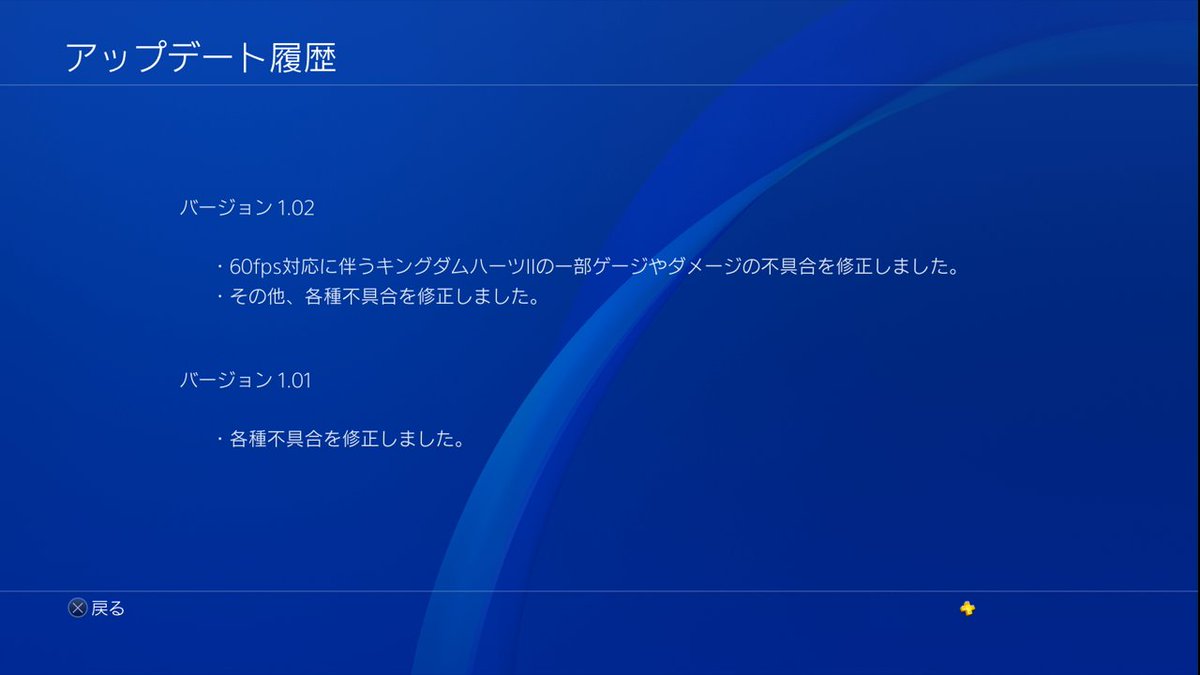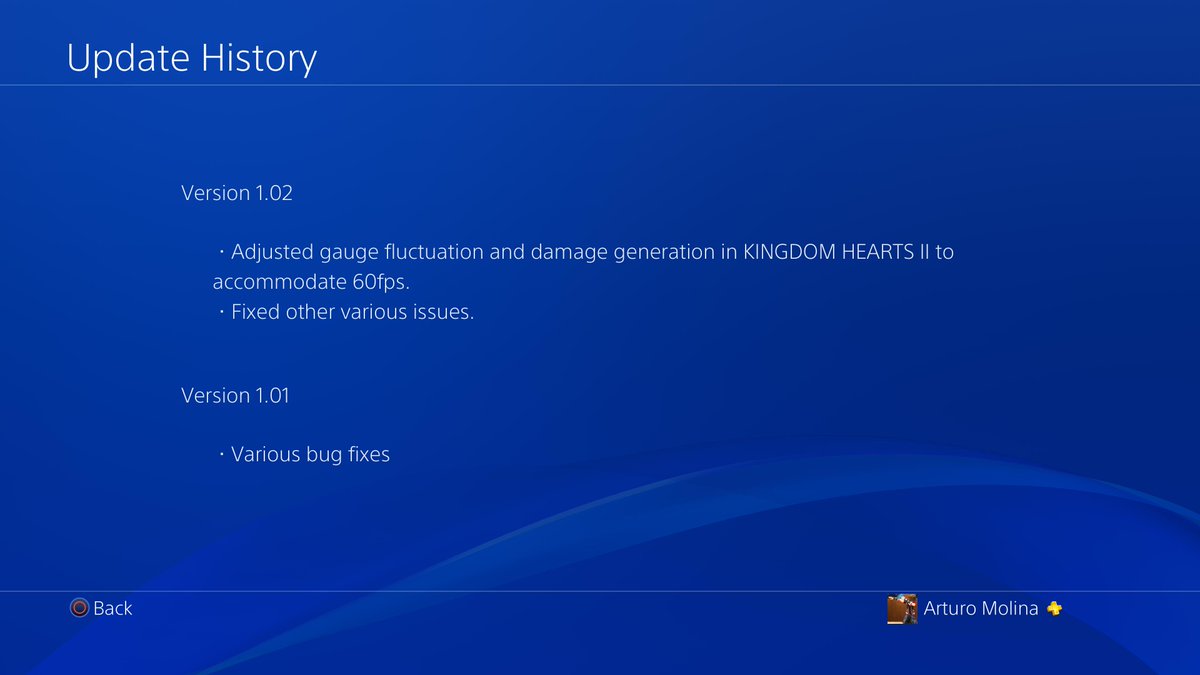 UPDATE: Square Enix has announced that they will be offering a Day One patch for North American and European players for Kingdom Hearts 1.5 + 2.5 ReMIX. It is stated that the patch is to resemble that of which was released in Japan.