During the Kingdom Hearts Union χ[Cross]: Dandelion Meeting, new and exclusive Kingdom Hearts III footage was revealed, featuring Giantland, a minigame previously shown at the D23 Expo 2017 Japan.
A recorded message by co-director Tai Yasue was shown, in which he talked about Giantland and said that it was created completely with Unreal Engine 4.
In regards to LCD-type games, Kingdom Hearts III will feature over 20 different minigames! These will include elements such as carnival games, rearranging pipes, collecting eggs, and more. These games will be playable through a Game and Watch-style handheld device that Sora himself can play with; it is accessible in Twilight Town, where Sora was seen playing with it on a bench.
It's been confirmed that Giantland is the name of one of the mini-games. The mini-games are based on short films that Mickey starred in the 1930's. Two other mini-games, Barnyard Battle and Musical Farmer, were playable at the meeting.
To the delight of the audience, these minigames were made available to the attendees to play at the event! This footage was shown to those in attendance at the event and was later released on Youtube. You can view the trailer below.
Screenshots of a few of the mini-games have been released. You can view them in the gallery below.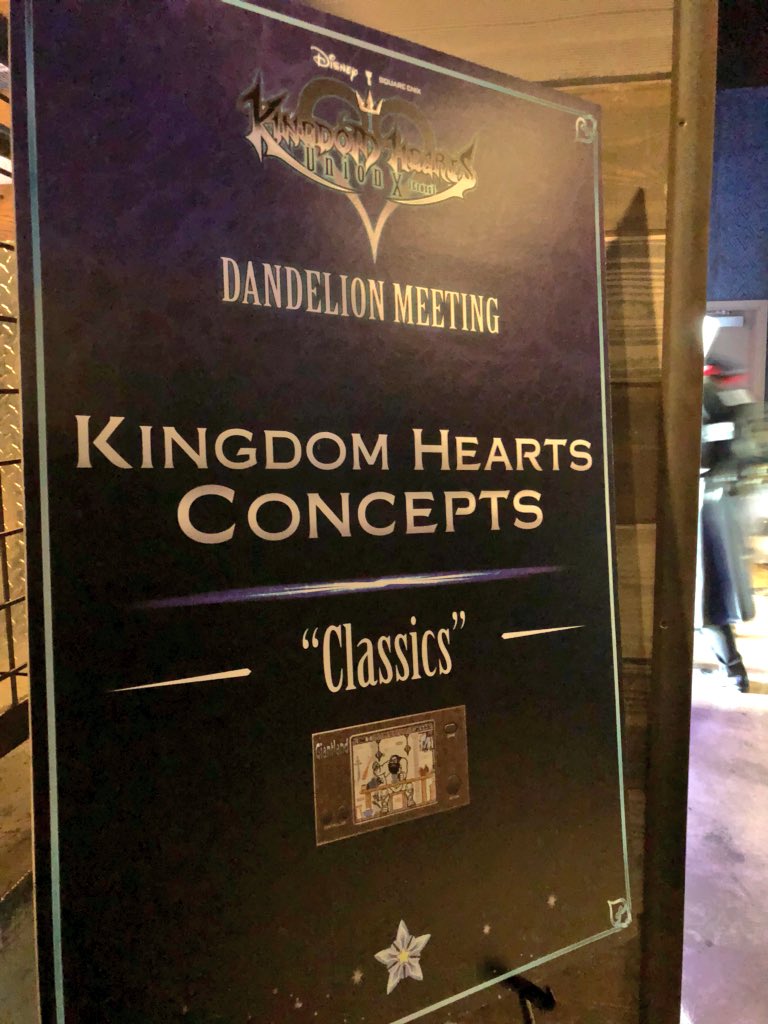 UPDATE: News Team staff Raxaimus got a picture of one of the mini-games: The Barnyard Battle.
What do you think of the new information? Let us know in the comments below and be sure to follow our continuing coverage of the Kingdom Hearts Union χ[Cross] Dandelion Meeting!