In commemoration of the 3rd Kingdom Hearts Union χ Anniversary, Nomura has released a message thanking players for playing Kingdom Hearts Union χ! He has also announced the Kingdom Hearts III mini-games, Classic Kingdom, has arrived to Kingdom Hearts Union χ! Read Nomura's translated statement below.
Thank you for celebrating the 3rd anniversary of KHUX.

 

Long time no see, though it might not be the case lately. To be exact, it hasn't been three years since Unionχ, but we apparently are counting from Unchained χ . That means it would be 5 years since "χ [chi]". but I guess that's not how it works. It's kind of a loose 3rd anniversary, but this year we are doing things a little differently.

 

We are near the end of developing Kingdom Hearts III, but the mini-game "Classic Kingdom" will be a "Playable System". "Playable System" is a little long, so let's call it "x3".

 

It's short ,but it's also tricky to read. It is pronounced "ex-tres".

 

In x3, not only are you able to play the Classic Kingdom, but you can also use the communication tool and other new contents. The menu design is also from the device Sora uses in Kingdom Hearts III. Please wait for more details, which will be announced soon.

 

We have made players wait so long, but the main scenario will be updated next month. The wait has been long because the same staff, including me, are working on both scenarios for Kingdom Hearts Unchained χ and Kingdom Hearts III.

 

This time the story will move closer to the core. The main story will be updated again in the next update, including the introduction to a new character(s) The connection among the characters may be revealed. I think the story will head to a very interesting point.

 

So far we were exploring Disney worlds that already existed, but we will finally explore new worlds soon. We are preparing more mysteries and new developments, so I hope you continue to enjoy playing Kingdom Hearts Unchained χ. To thank everyone, we will be giving out jewels!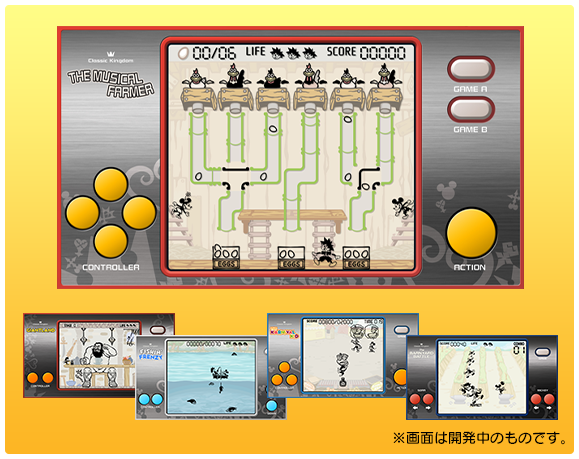 In this limited quest, complete the Kingdom Hearts III Classic mini-games with high scores and receive the Starlight Keyblade in Kingdom Hearts III!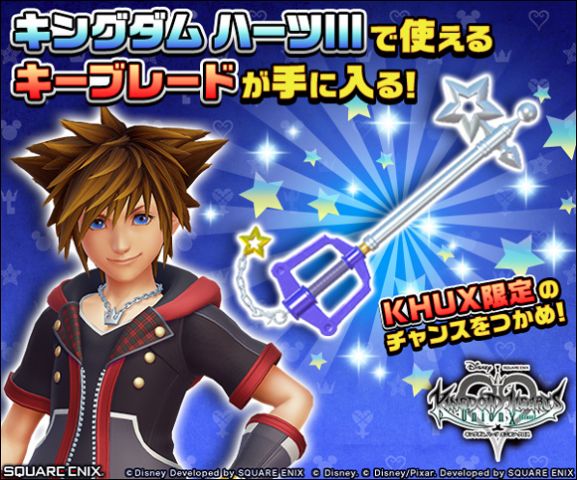 Update[september 6, 2018]: New content has been updated for Kingdom Hearts Union χ3 (ex-tres) mode has been added to version 3.0.0. χ3's design was created to imitate Sora's menu screen on his device in Kingdom Hearts III. Through the χ3 menu, players can access the Classic Kingdom mini-games and the new communication feature.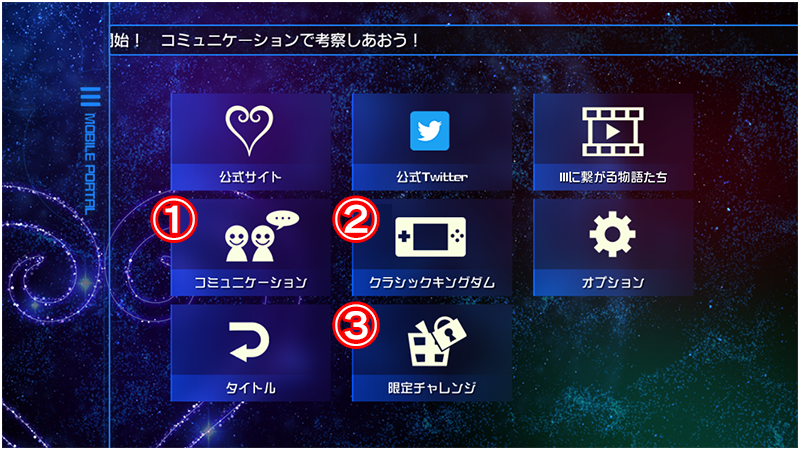 The Classic Kingdom mini-games are available through the χ3 menu. There are five mini-games available to play: Giantland, The Musical Farmer, The Karnival Kid, The Barnyard Battle, and Fishin' Frenzy. High scores are required to attain the Starlight Keyblade product code for Kingdom Hearts III. Players are allowed many attempts to get a high score for the Starlight Keyblade limited quest, but only until the quest deadline.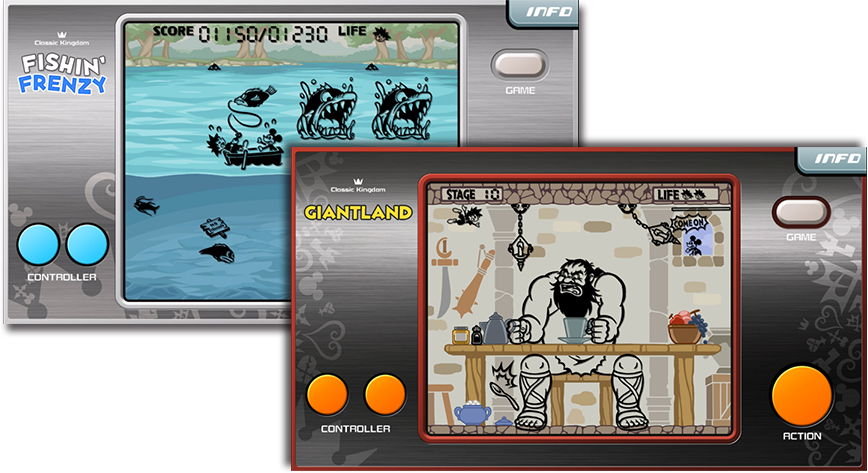 A new communication feature has been added to Kingdom Hearts Union χ through the χ3 menu. Through this new communication feature, players can talk to other players across various parties and unions, not just their own.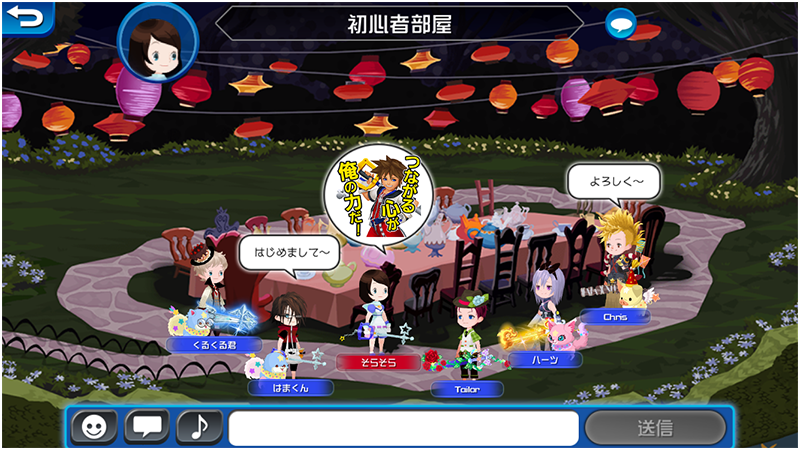 A full render of Sora holding the Starlight Keyblade has also been released. You can view it below.
Update 3.0.0 is now available in Japan and is to be available for North America on September 7, 2018.