The 13th Vessel has uncovered some interesting assets from Kingdom Hearts III while data mining it with other people. Below are some of our favorite picks!
Assets from Scala ad Caelum included buildings and building parts, the coat of arms with the Master of Masters' Keyblade, a model of the "cable car", and a set of 15 books (numbered with an original numerals design) plus 5 others.
A font texture from Daybreak Town was also found. It is interesting that Daybreak Town assets are included within Scala ad Caelum, as the castle from Daybreak Town is featured in the underwater sequence in Scala ad Caelum and the two worlds are somehow "connected" (as hinted by Kingdom Hearts series director Tetsuya Nomura).
The posters that you can find around the world were also extracted, and some of them you can see in vivid detail. Written using an original alphabet, some of them also feature numbers that can be identified using the numeral system shown in the book set mentioned above. Amongst these posters, there is one featuring a black cat with a red ribbon, some regarding musical performances, and some featuring products such as shoes, flowers, restaurant dishes, maintenance tools, cow milk, a blueberry pie, a sewing machine, and a chair. It is interesting, to say the least!
The 13th vessel has commented that while the Chess Room assets are also there, the textures of the models that belong to that room look "weird", that there is some type of door and a lot of interesting little models. He will attempt to enter the room once he acquires more data.
The Verum Rex posters from Toy Box, along with the actual front and back of the game packaging, was also extracted. A deluxe edition of the game and a strategy guide are also available. "That's the story of the King of Truth", it says on the back, probably referring to Yozora, the game's main character. Can you read the rest of the text?
Assets from The Mysterious Tower include the interior, a whiteboard with scribbles, the pages of a book, and content used in the maps that are inside the game.
The 13th Vessel has also provided us with some assets from Disney Castle as it appears in Kingdom Hearts III (when Chip and Dale call Sora on the Gummiphone).
Other locations such as Radiant Garden, Remy's restaurant, and Namine's room were also explored, and a model of apprentice Xehanort found. You can find the complete album of images below!
It is worth noting that the data to be data mined is not complete and that more assets could soon be uncovered.
For updates on The 13th Vessel's data mining projects, you can follow him on Twitter or visit his YouTube channel, where he also posts videos exploring the Kingdom Hearts games out-of-bounds.
UPDATE [September 15, 2019]
Some more KH3 assets have been datamined thanks to the efforts of The 13th Vessel, SpookyMajora and daemon1 from XeNTaX.
First, we have the infamous chess room.
It is quite surreal to see that room in such detail. Next, it seems that Nomura signed Baymax's update chip, judging from these zoom-ins.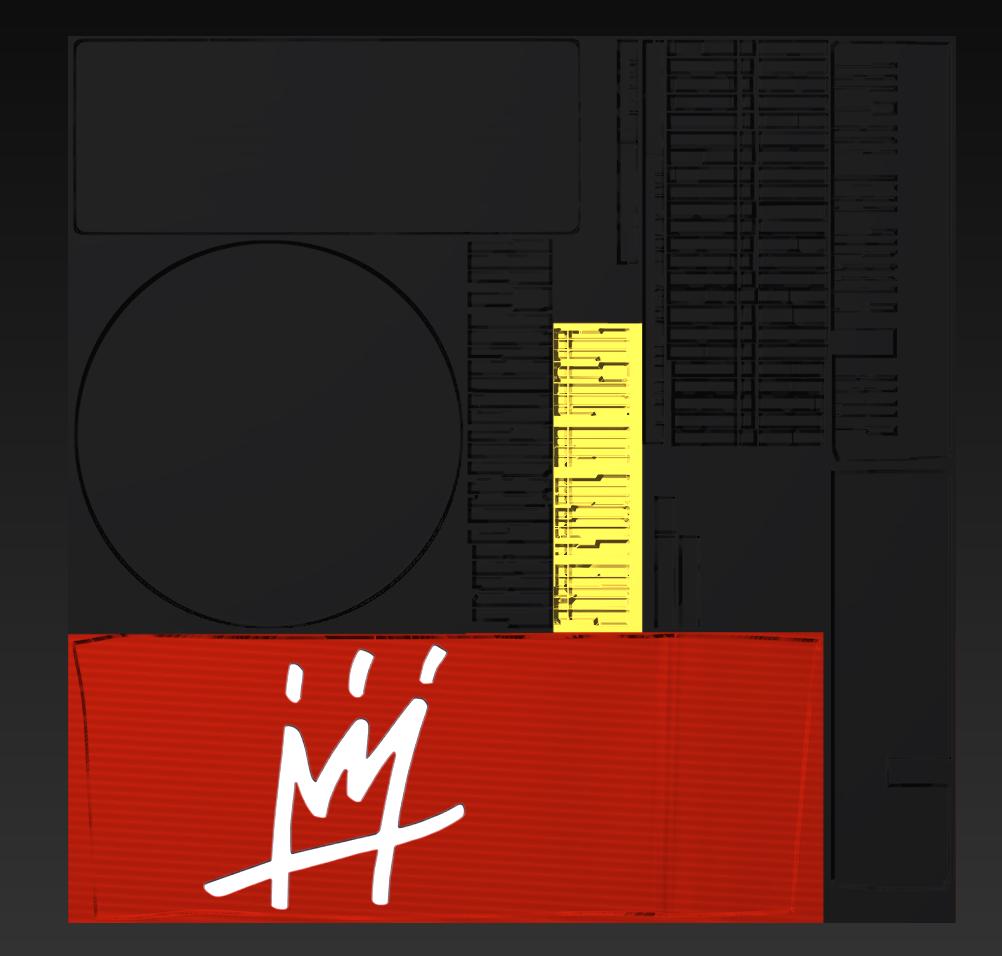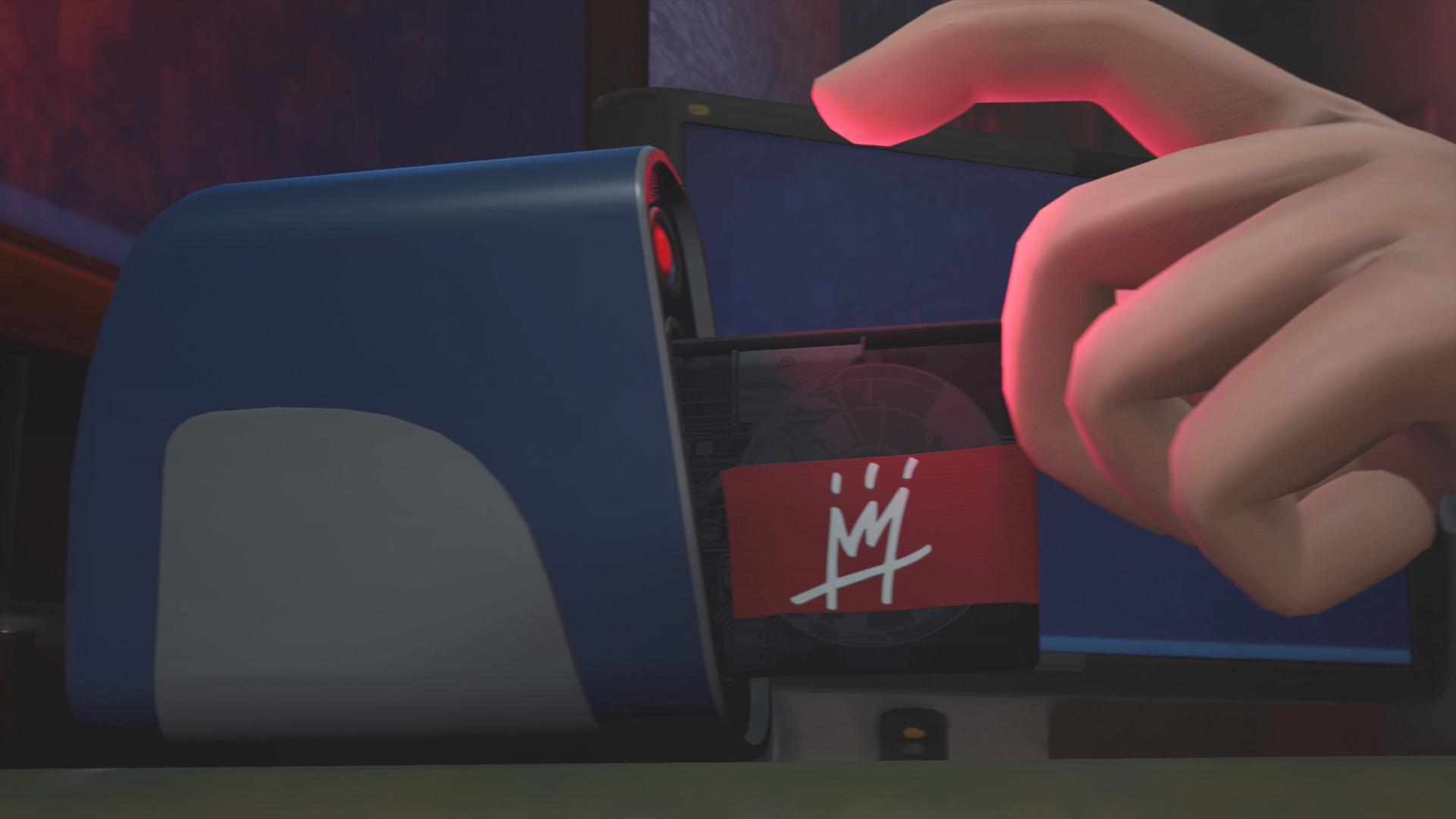 Apparently all of the 0.2 customization models are in the game which isn't too surprising considering that 0.2 was initially meant to be a prologue to KH3. So they're most likely just leftover assets. The 13th Vessel showed off these four.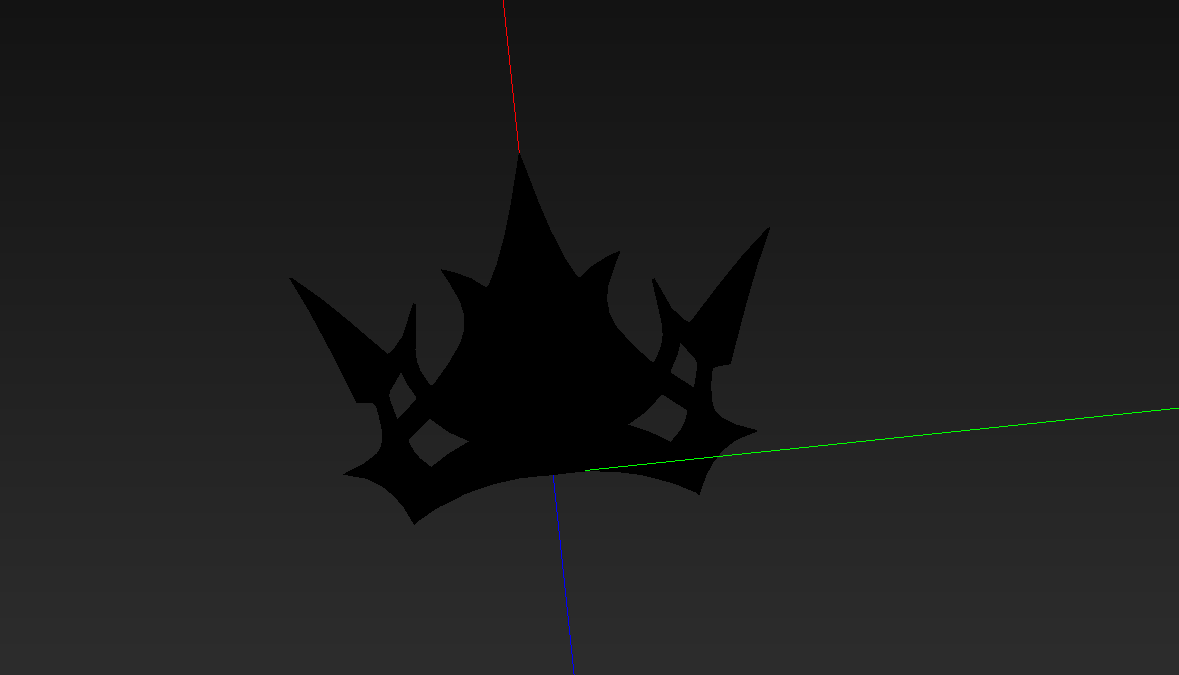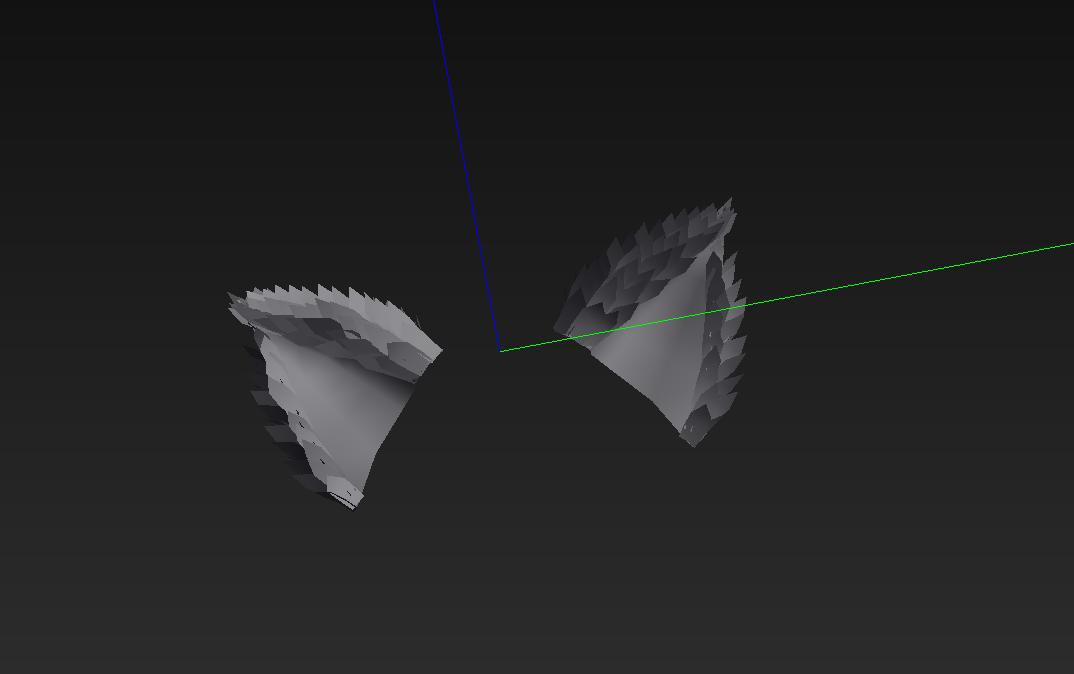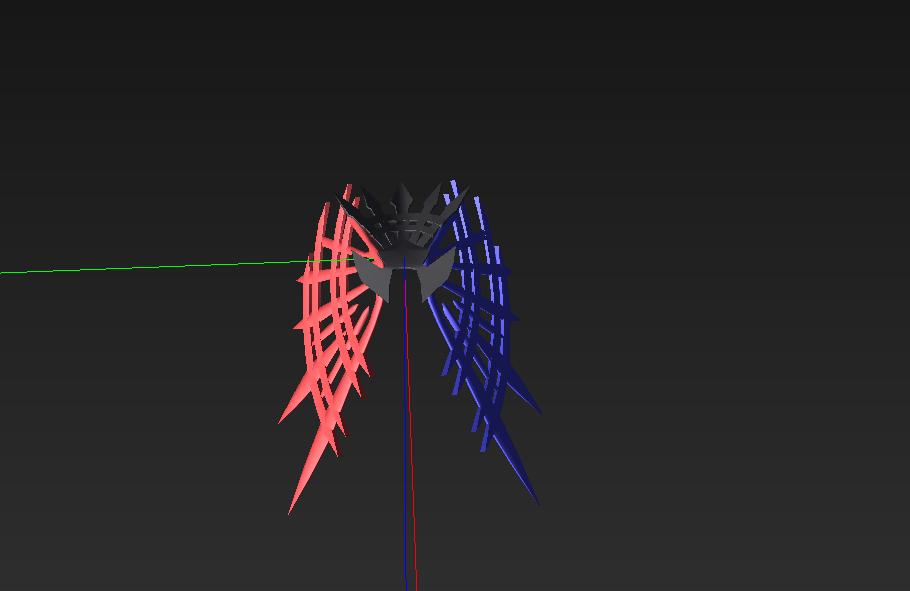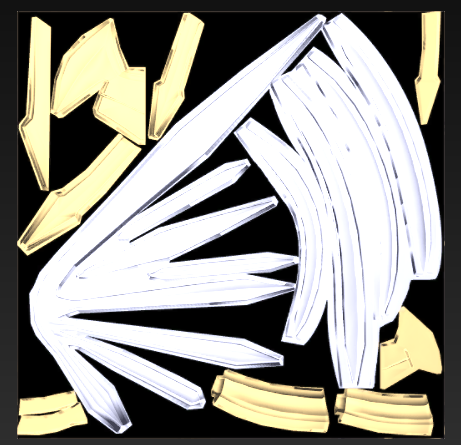 The skyboxes of several of the worlds were found, and they're truly beautiful.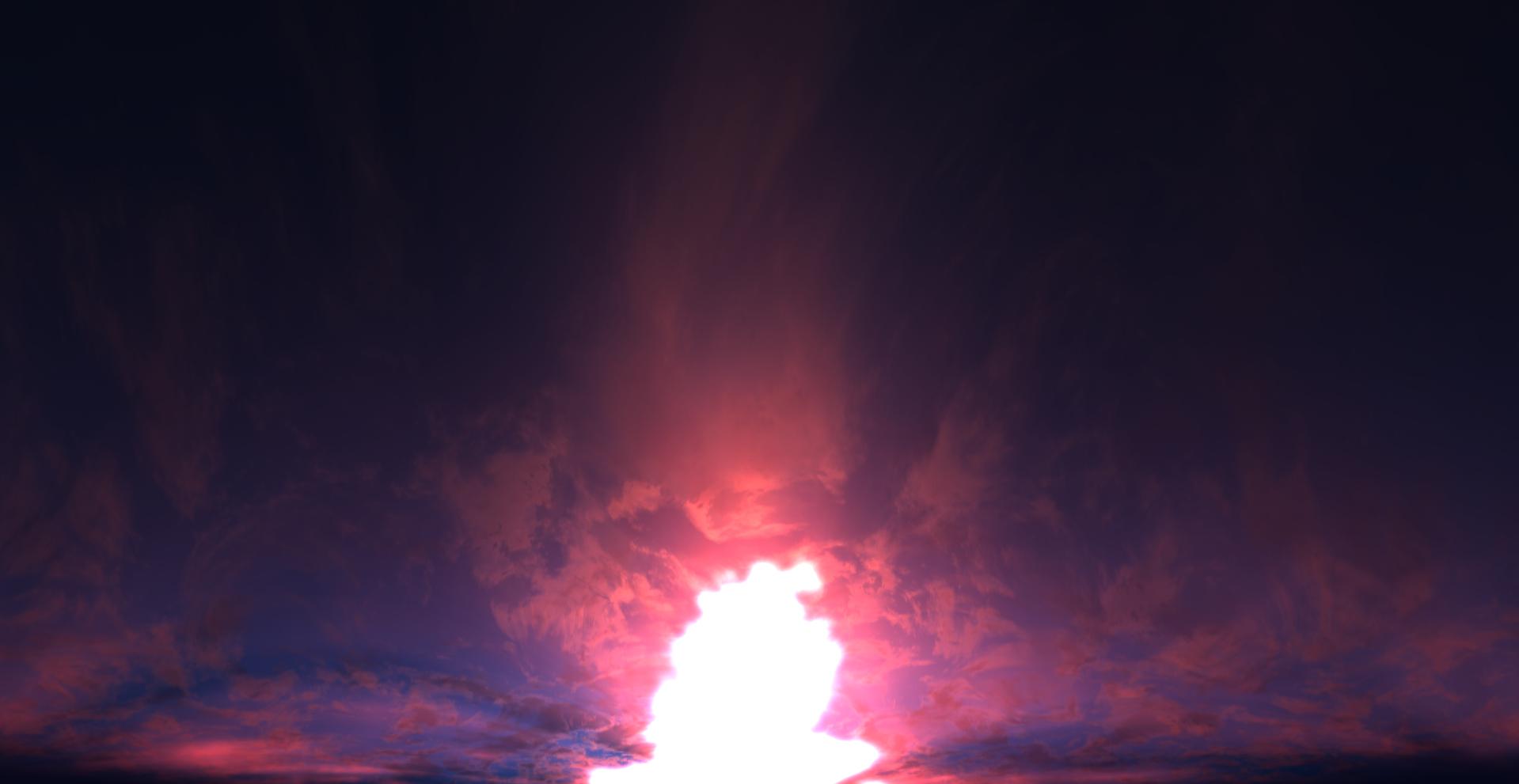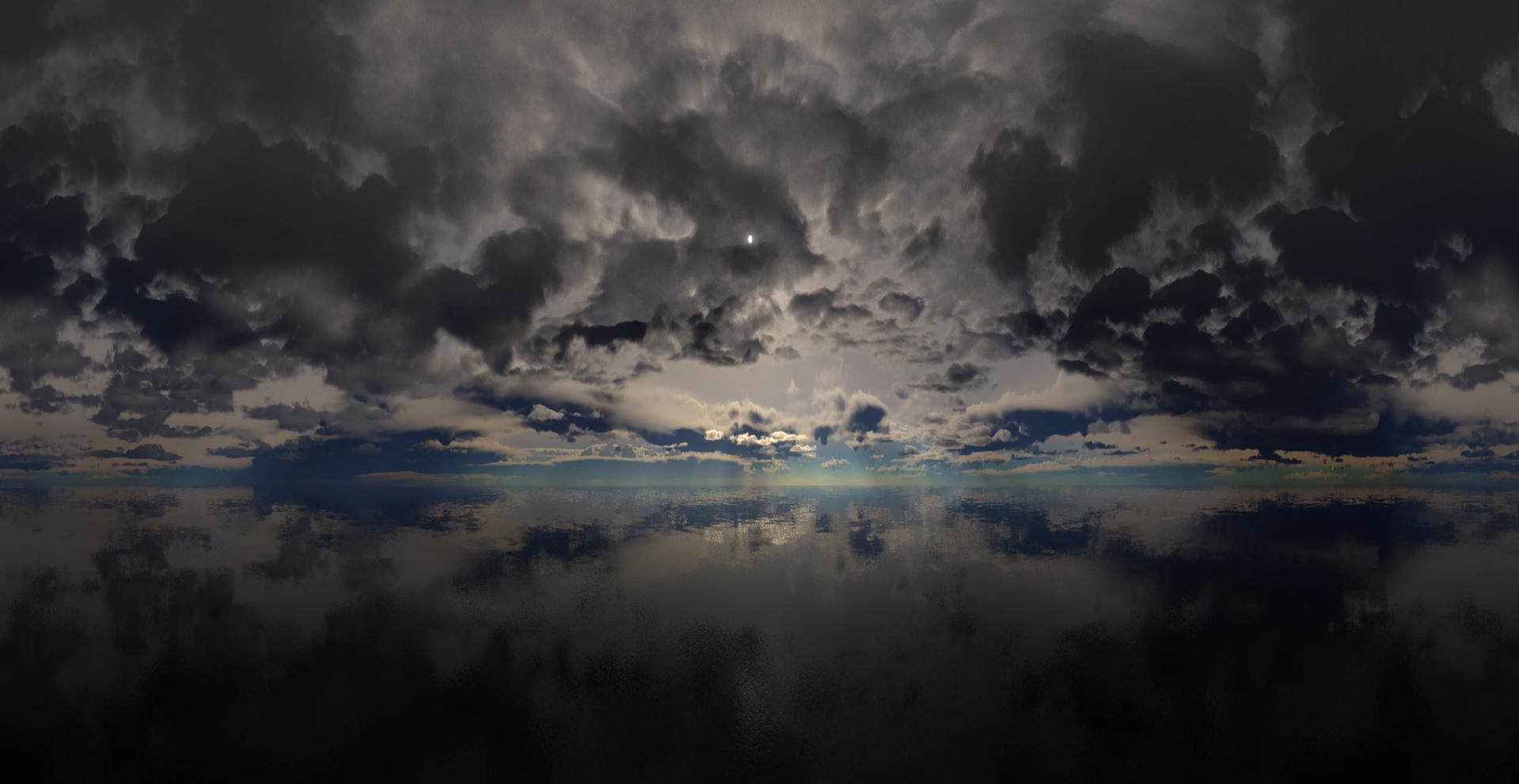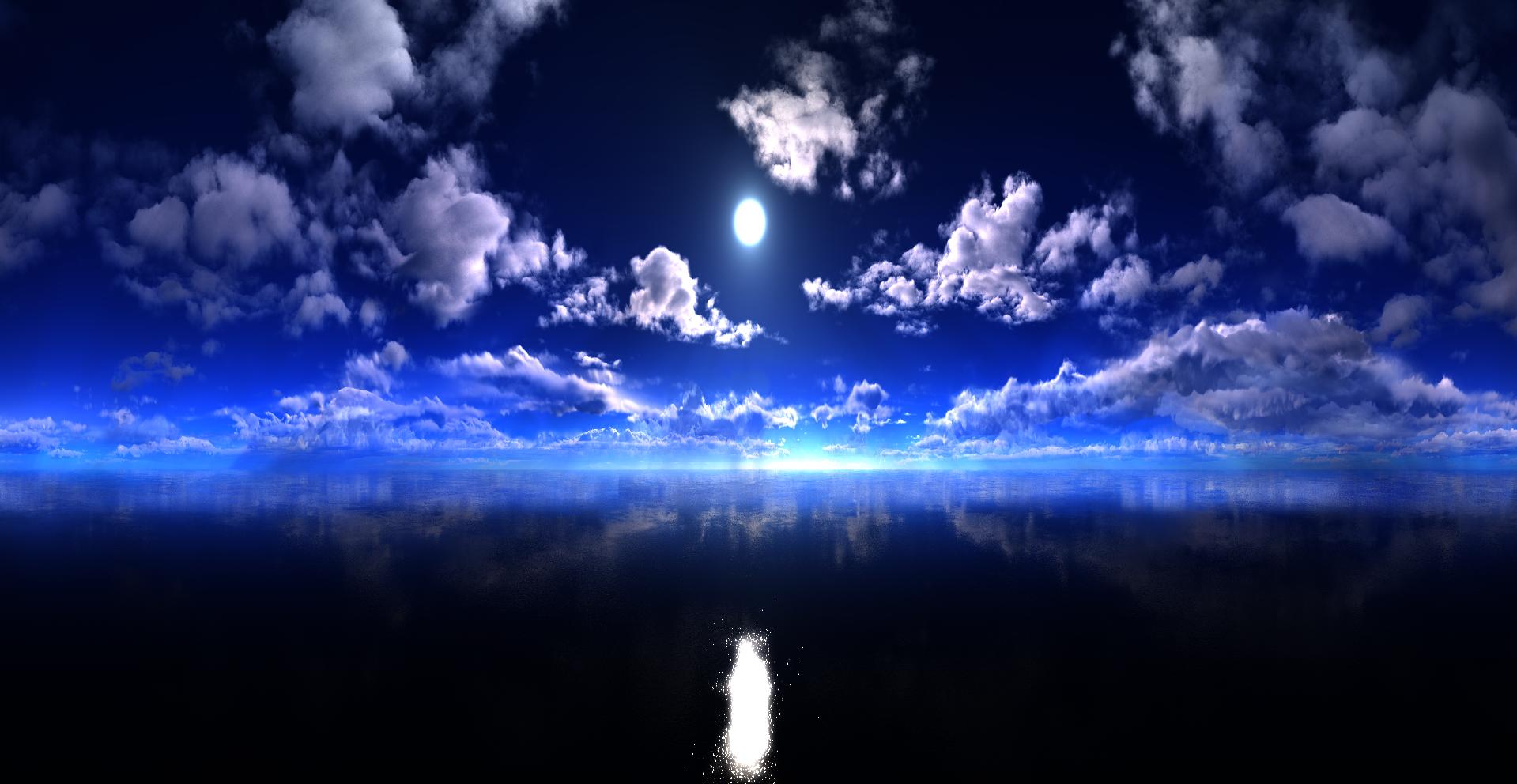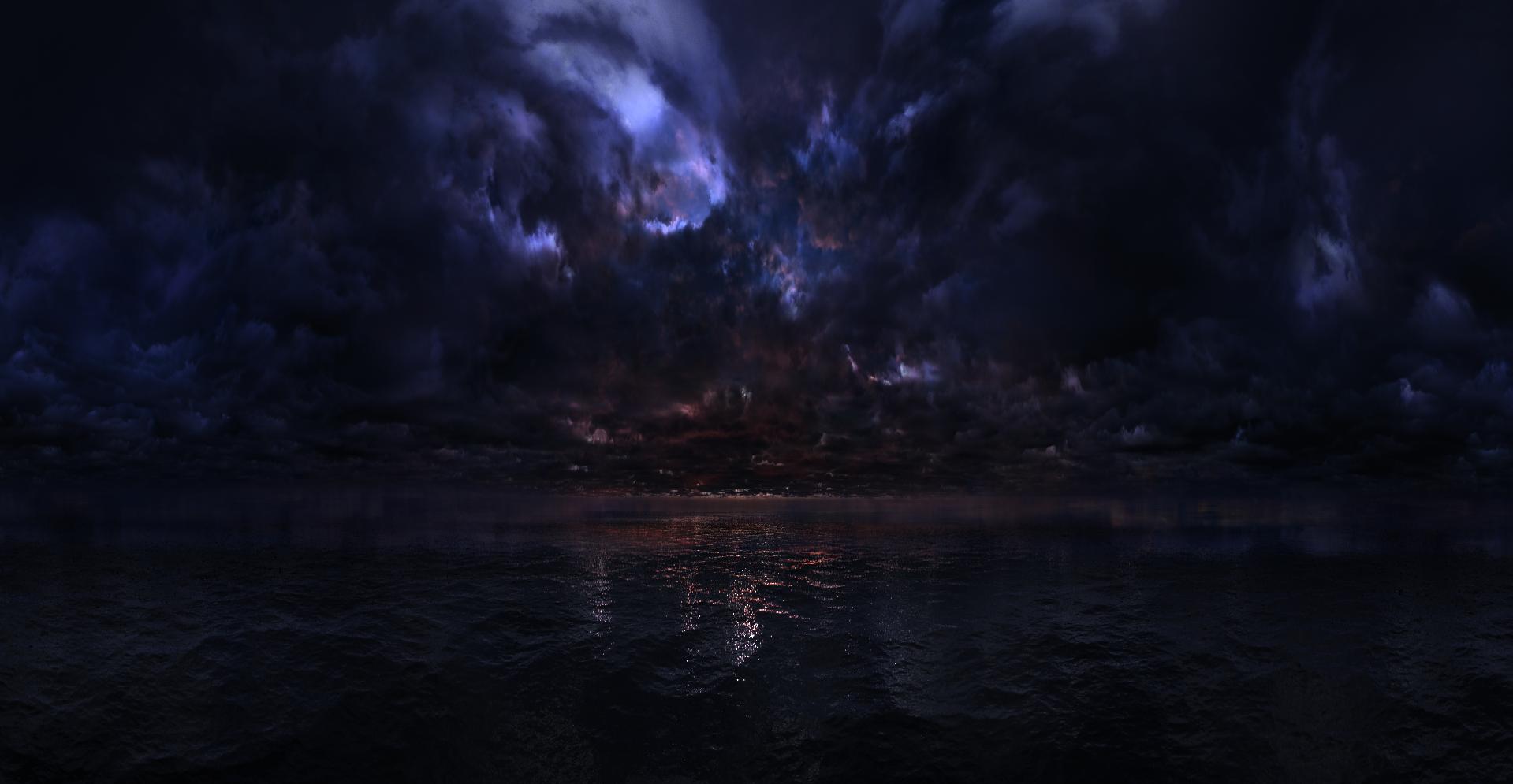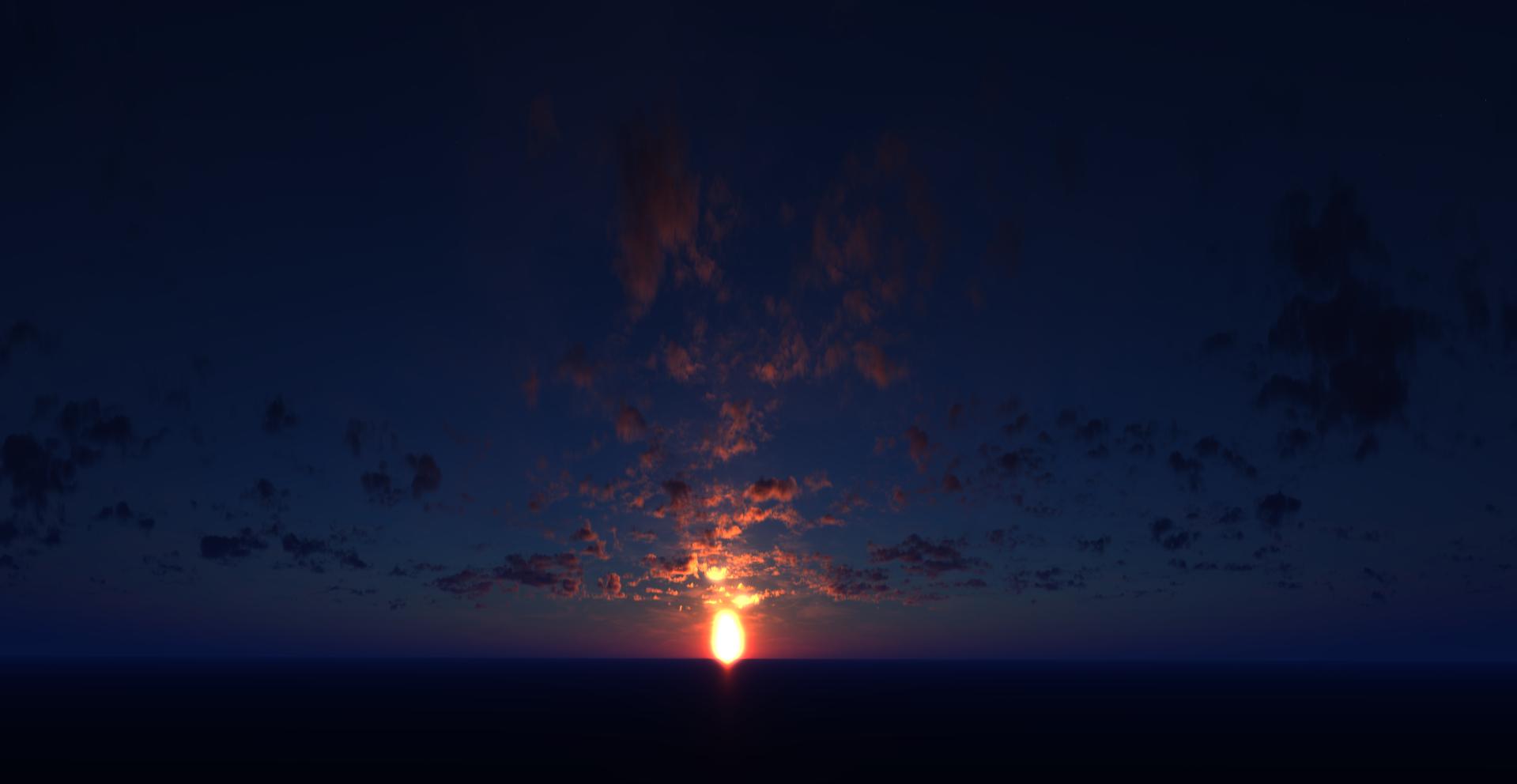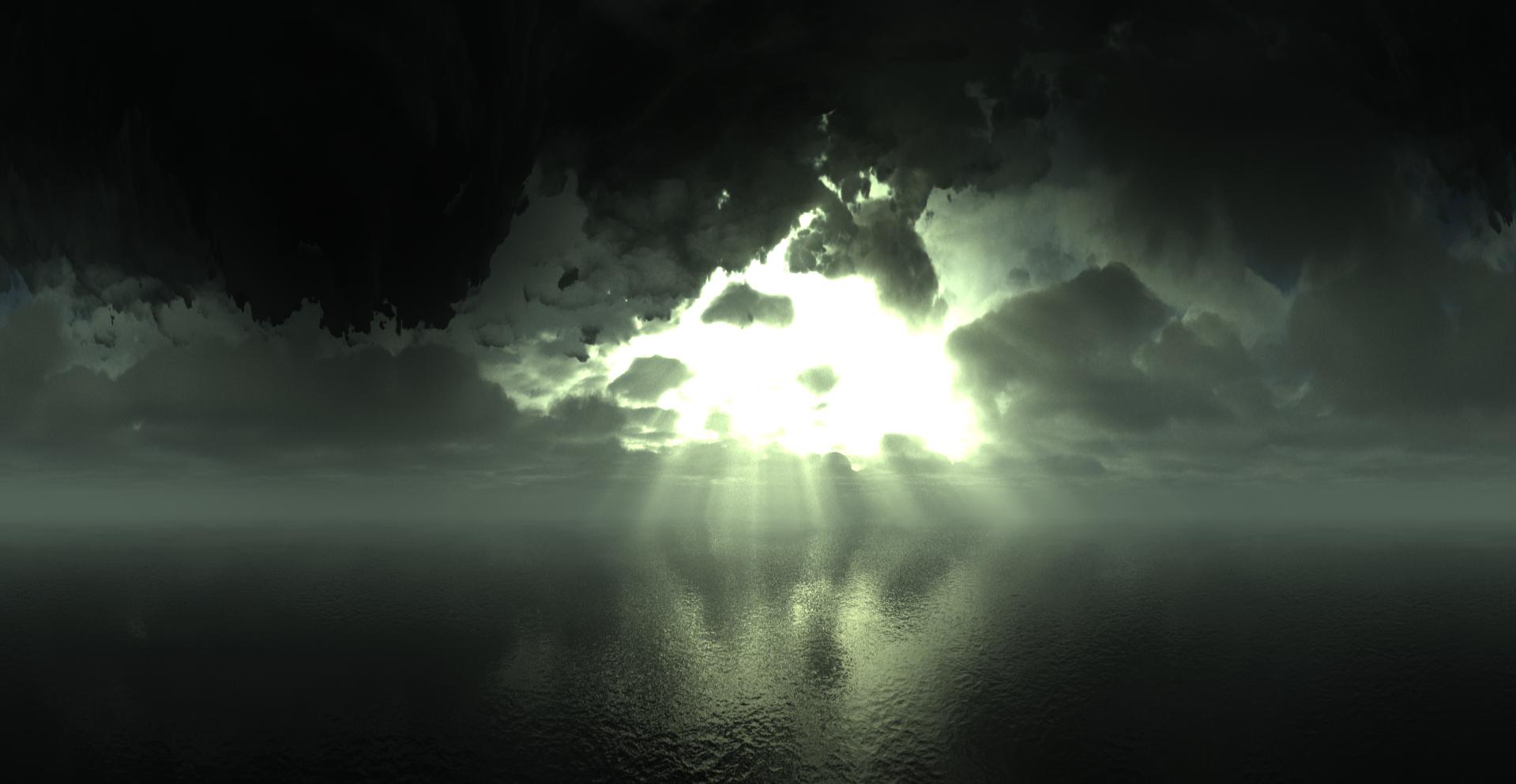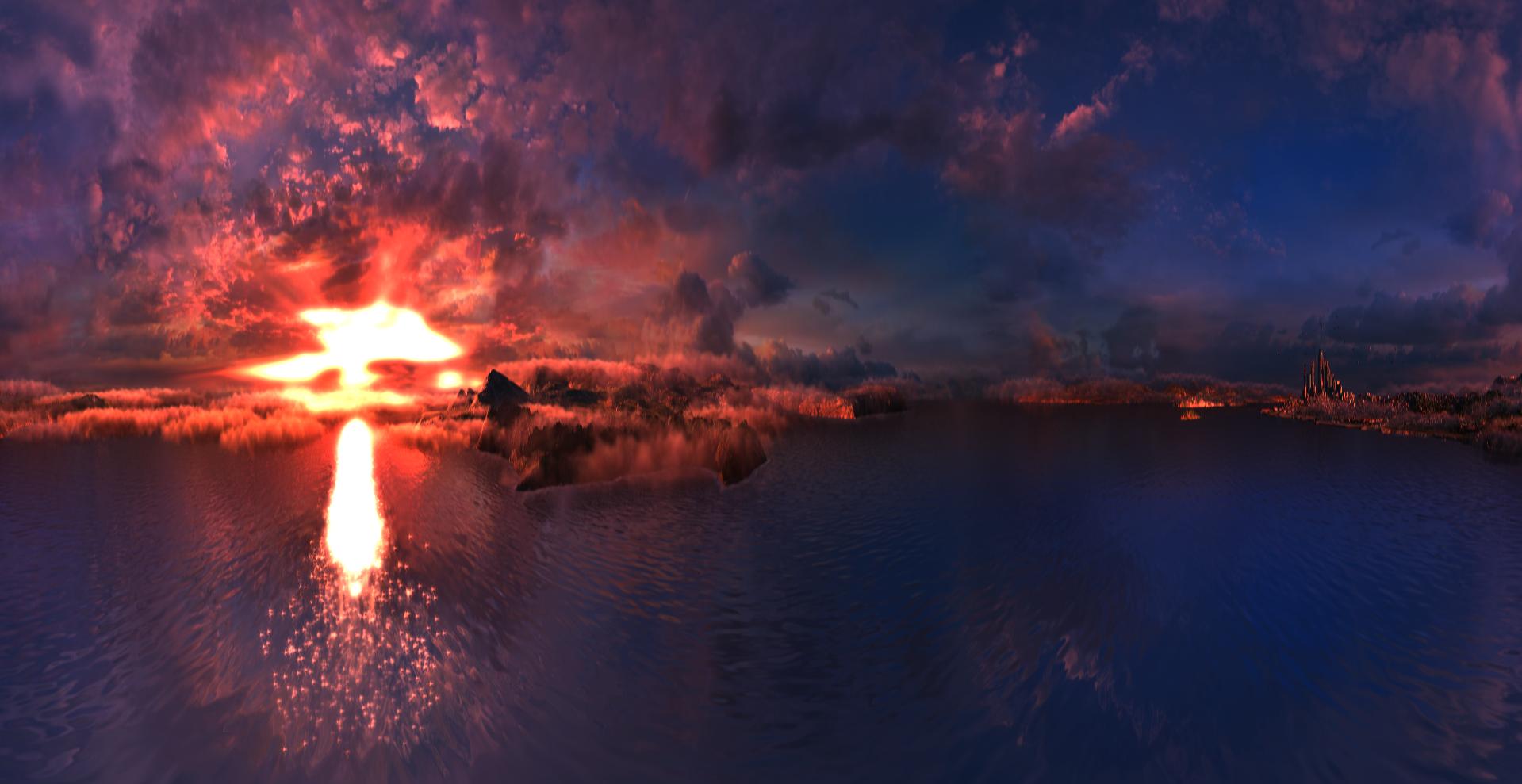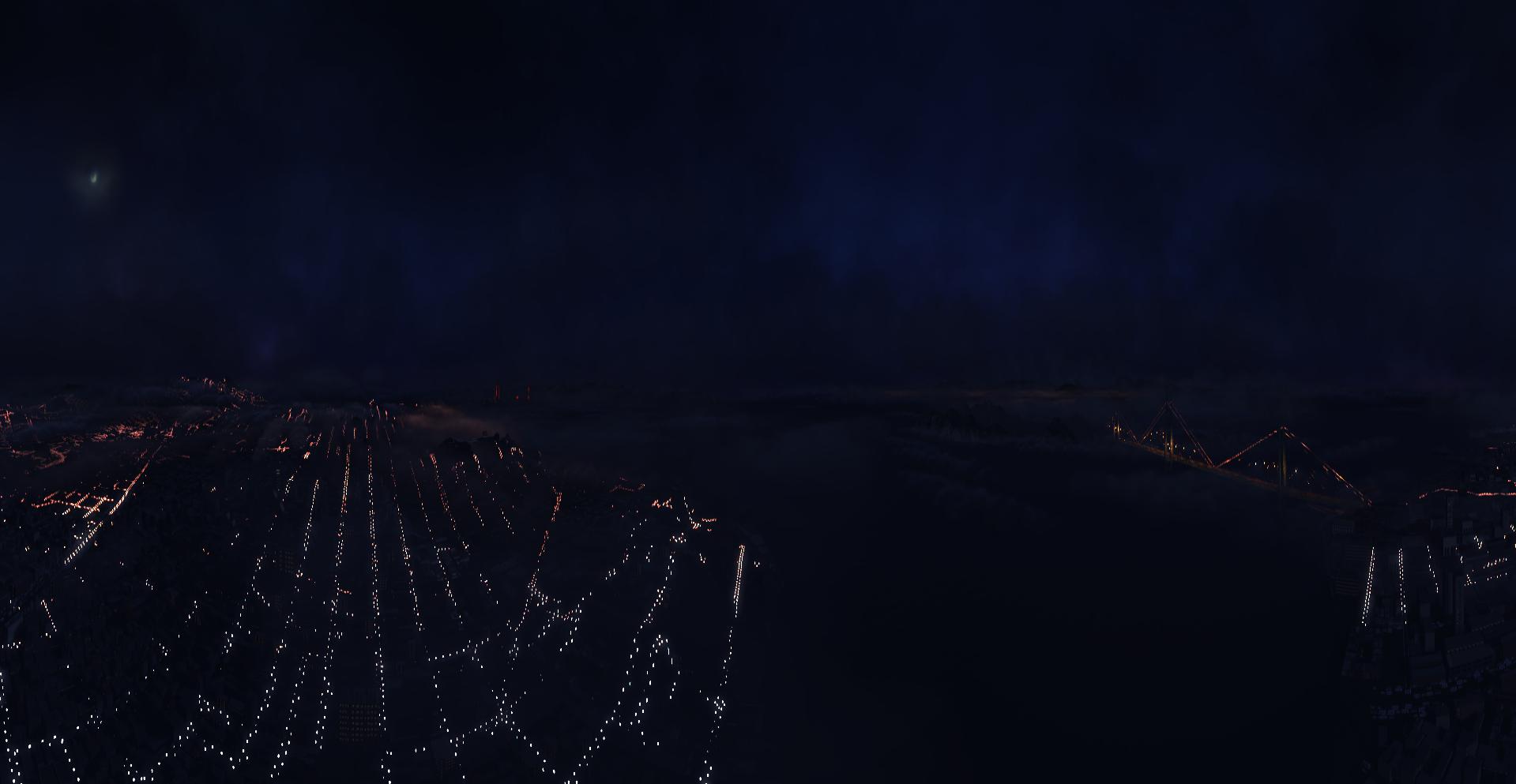 An odd texture from Scala ad Caelum labelled to a 'speaker' in KH3's game files has been datamined too.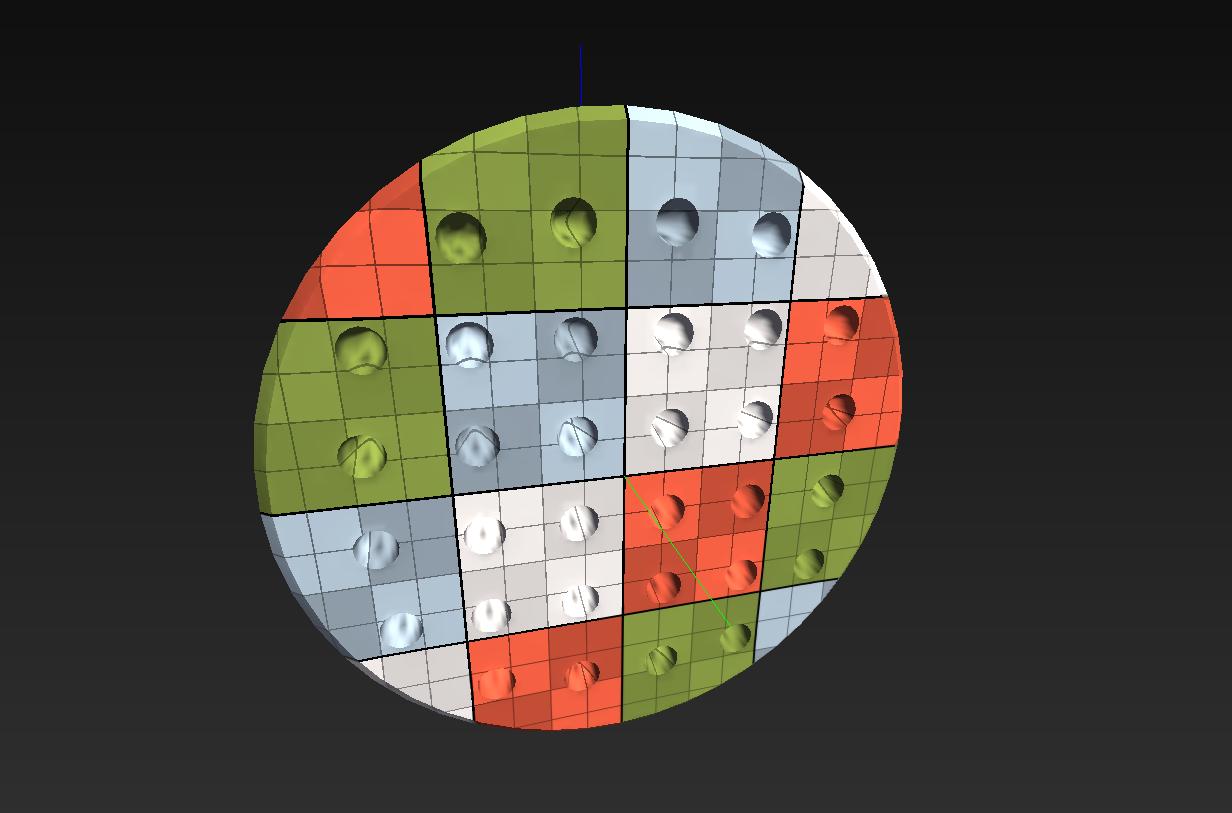 Lastly, we have a strange photo that was found in KH3's game files.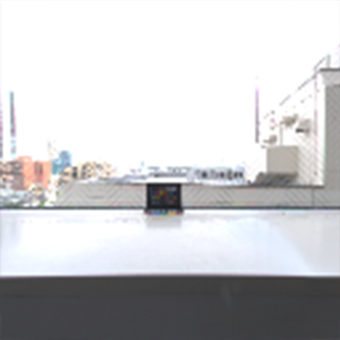 Many are saying that it is a photo from inside one of Square Enix's business buildings. We also have a blurry shot of Daybreak Town with a strange blue artifact.
According to Twitter user Keytotruth, who is another individual helping out with efforts such as these, it seems to be an HDR image used for testing image based lighting. Either way, it's quite an interesting find!
Speaking of Keytotruth, he has shown off a couple of the Stations of Awakening in closer detail. First of which being the Station containing the Foreteller masks, and Sora's Station.
The sheer amount of effort these individuals have gone through to comb KH3's files is commendable and I applaud them for it. Which asset do you find the most intriguing? 
For further updates on KH3's assets, be sure to follow Keytotruth, and The 13th Vessel. The 13th Vessel also posts out-of-bounds exploration videos of KH3's various worlds which I'm sure would compel most of you to check them out!
[UPDATE [September 23, 2019]
Even more assets have been found thanks to 13th Vessel. There are quite a variety of interesting assets to comb through here.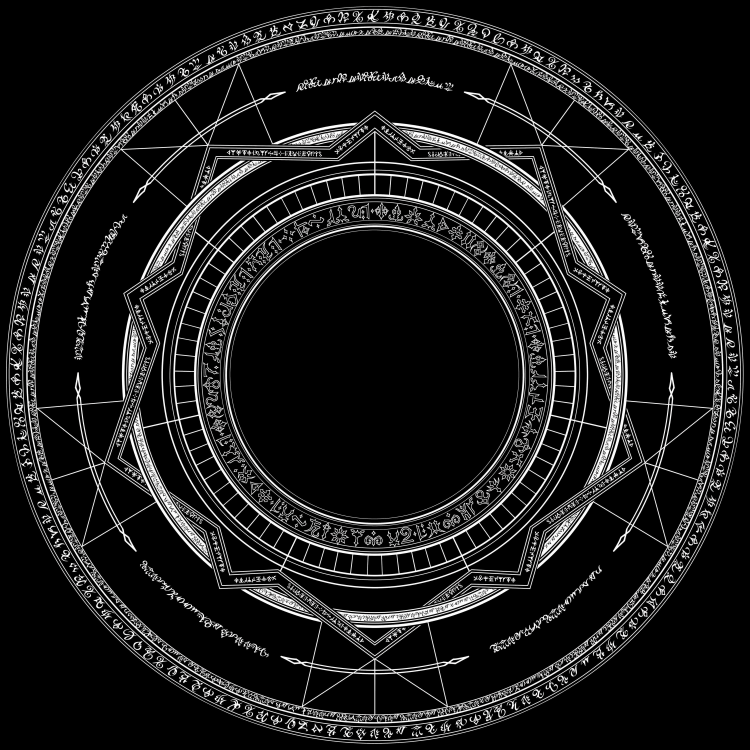 One of the most intriguing ones is this magic circle which is either used during Donald's Zettflare, or during the final fight in Scala ad Caelum.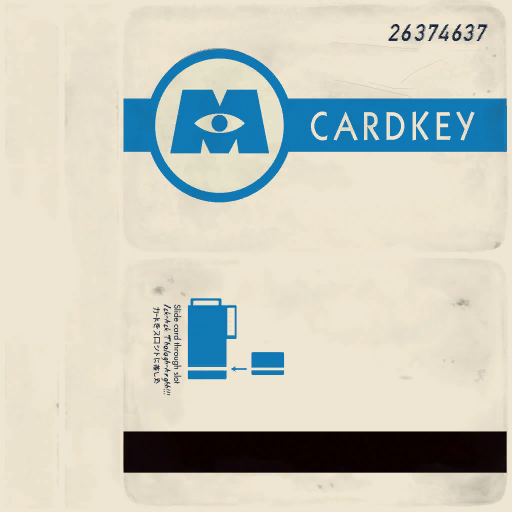 This Monsters, Inc. keycard is also interesting since there is a fair amount of detail on it, such as the smudged print all over it, alongside the text.
This seems like a map of sorts, so it could have possibly been used in the Port Royal world.
This seems to either be a template, or earlier build of the Gummiphone. Either way, seeing that phone icon there is rather odd.
One of the last truly enticing assets to me are these cards which are used during the Luxord fight. Seeing them in more detail is quite exciting.
There were also other assets found which you can check out by visiting the "KH3 Ingame Assets" gallery album, here!
Once again, thanks to 13th Vessel for these finds. You can follow him on twitter here.
Which of these newly found assets do you find the most intriguing?