Kingdom Hearts Melody of Memory has been officially announced for PlayStation 4, Xbox One and Nintendo Switch for 2020, and its official website has been released! This a rhythm game with over 140 tracks available. Play with 1-2 players will be possible, there will be an online mode, and there will be four different play styles.
Thanks go out to @aitaikimochi, who has translated these details from the official website: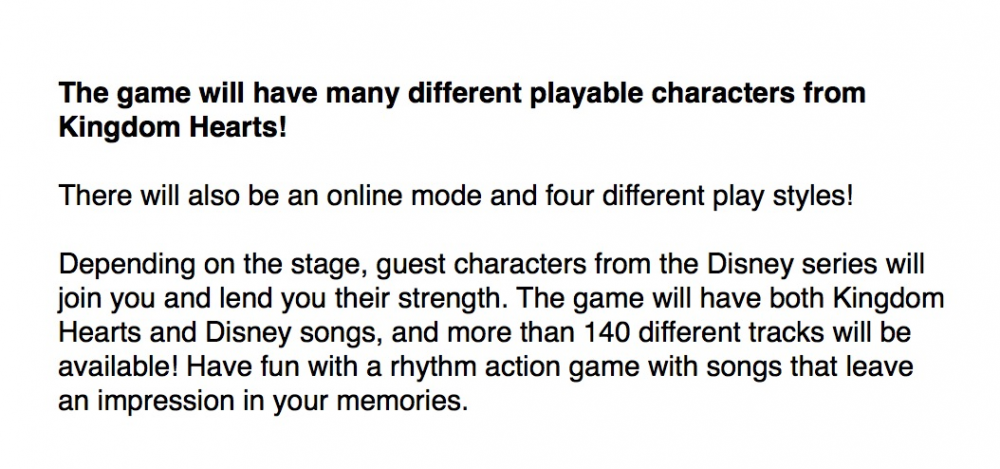 They have also added English subtitles to the "secret" part of the Kingdom Hearts Melody of Memory trailer, featuring Kairi.
Are you excited for this unexpected rhythm title making its way to all consoles?