After 5 years since its announcement, the release date for Kingdom Hearts III has been revealed!
Kingdom Hearts III will be releasing on PlayStation 4 and Xbox One on January 25, 2019, in Japan, and January 29, 2019, worldwide!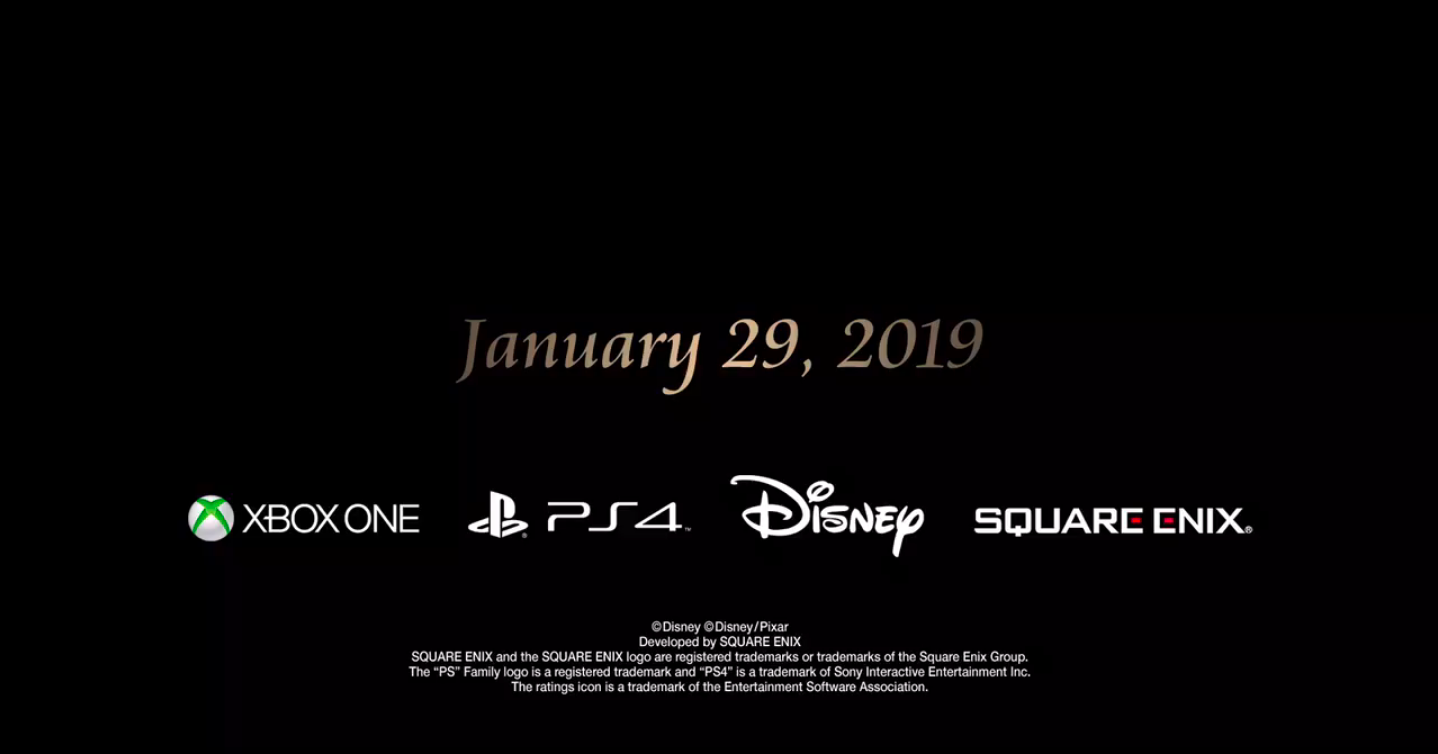 This was revealed in a new Kingdom Hearts III trailer that was shown to the Kingdom Hearts Orchestra -World Tour- attendees at the Los Angeles concert today, and on Twitter. Series director Tetsuya Nomura, who presented the trailer on stage, apologized profusely for the slight delay. He also issued the following apology on Twitter:
We've announced the release day for KINGDOM HEARTS III ahead of E3 at the KINGDOM HEARTS Orchestra -World Tour-. I'm sorry that we're asking for a little more time than initially planned. Please look forward to other information, including a few trailers at E3. Thank you.
The Kingdom Hearts Portal Site has also been updated.
Follow our live coverage of the Kingdom Hearts Orchestra -World Tour- on Twitter for live updates, and check our coverage for all updates from the event!